Creative opportunities for young people
6th March 2014
... Comments
---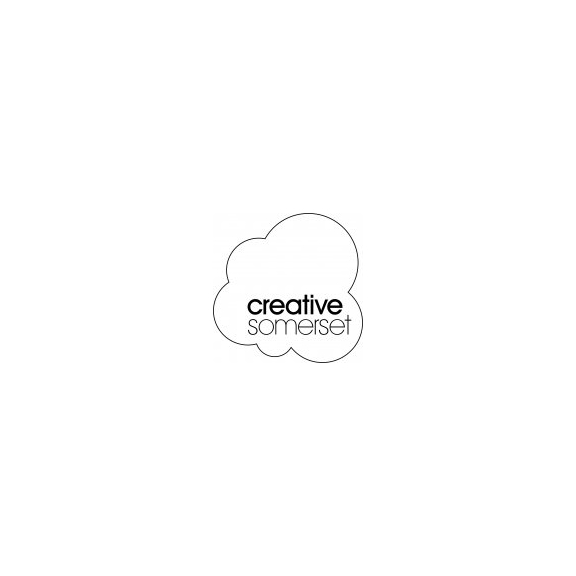 Four key arts organisations in Somerset have created paid internship opportunities for young people as part of the Creative Employment Programme. The Creative Employment Programme is an Arts Council England fund to support the creation of traineeships, formal apprenticeship and paid internship opportunities in England for unemployed young people wishing to pursue a career in the arts and cultural sector.
The four organisations; Spaeda, Tacchi Morris Arts Centre (in partnership with The SPACE and Heathfield Community School), Creative Somerset and Somerset Art Works have been successful in their funding application to the Creative Employment Programme which means they can support paid roles for unemployed young people hoping to get more experience working in the creative sector.
The varied roles on offer are Arts Education and Schools Liaison, Arts Marketing, Technical Theatre and Arts Administration based at either Taunton or Langport. All the organisations are committed to helping young people increase their skills and knowledge through developing their real world experience and making invaluable contacts in the creative sector. Zoe Truong from Creative Somerset said "we are really excited to see how an intern might bring fresh ideas and perspectives into our organisation as well as having the chance to help train young people to become successful as they enter the future workforce".
All the job opportunities are currently advertised at the local Job Centre Plus Offices until Thursday 20th March. There are certain criteria applicants must meet in order to be eligible to apply for a Creative Employment Programme funded internship. At the time of applying you must be aged 18 to 24 years old and you must be registered as unemployed with Jobcentre Plus. These eligibility criteria have been approved by the Department of Work and Pensions. For more information please contact your local job centre or search under opportunities at www.creativesomerset.com