Case Study: RSPCA
6th January 2020
... Comments
---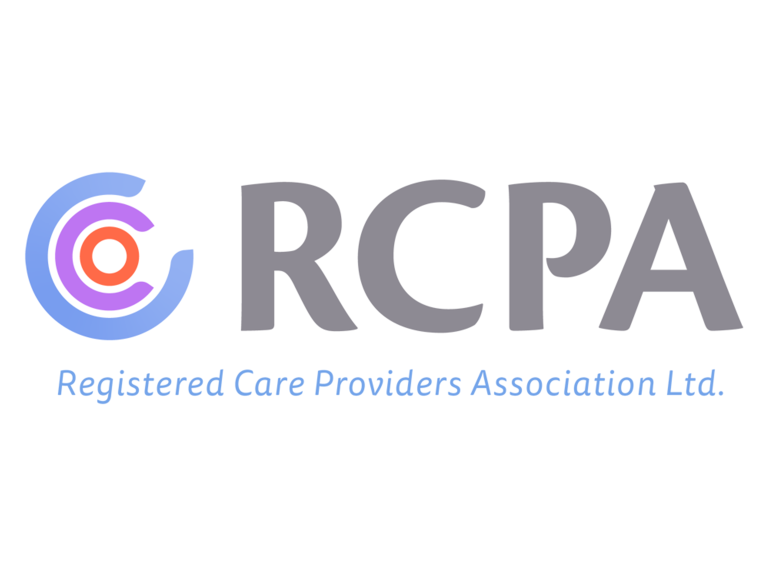 Over the past few months, we have been working closely with RCPA (Registered Care Providers Association) on an exciting new project!
We were set the task of re-branding their entire organisation as well as creating a new, responsive website to demonstrate their services and help promote their memberships. This case study delves into what we have been up to…
In August, we were approached by RCPA to start a huge new project by re-branding their entire organisation. This included a fully functioning responsive website, business cards, presentation folders, e-newsletter and so much more!


Digital:
A new website – We designed a new website for RCPA with their new logo and services. Also, we included a log in section for members with exclusive content as they requested and created a blog page so that they could add news articles when they wanted too. If you want to see how we did, please visit https://www.rcpa.org.uk/.
A new logo – We designed a new logo for RCPA after several concepts. We wanted to represent the care industry through their logo with the colour scheme we used. We achieved this by removing any of the borders around the text and using soft colours to represent the responsibility of the carers. For more information, visit our 

portfolio page

.


Print:
Business cards – We designed business cards for each of the staff at RCPA. We kept the same design on each of the business cards to ensure consistency. Also, with brand consistency in mind, we used the same colours, fonts and logo to match their website and ensure they looked clean and professional. For more information, visit our 

portfolio page

.

Presentation folders – We created a design for presentation folders that RCPA could use to hold their brochures. We used their font in various sizes to ensure that everyone could read their details and to maintain consistency with their brand. We wanted the main focus to be on their branding so we decided to keep the page clear but considered by using only the logo and their brand colours. For more information, please visit our portfolio page.
ID badges – We were tasked with creating a crisp but simple design for ID badges for the staff. We decided to use a photo of each individual staff member on their badge accompanied by their names in white text. We did this because we wanted each badge to be personal but recognisable. For more information, please visit our portfolio page.
Letterheads – Due to their old letterhead design being out-dated, we were set the task of a full re-design. We designed a clean, new layout for their letterheads including their logo and details for their clients. We wanted to make their letterheads look professional so used boxed space to create a formal look. For more information, please visit our 

portfolio page

.
Paper bags – We designed some A4 paper bags for RCPA to use at an upcoming event. We decided to go with a simple design to ensure that the bag wasn't the main focal point which was the presentation folders inside. We still wanted to maintain consistent branding so we kept to their brand colours to make sure even the paper bags were recognisable as. For more information, visit our 

portfolio page

.
If you are looking for something similar to anything detailed above, feel free to get in touch with us today to talk about your next project!
For more information on the other services we can provide, visit our web services page or contact us for a specific request.