Bumper harvest for Taunton foodbank
23rd October 2012
... Comments
---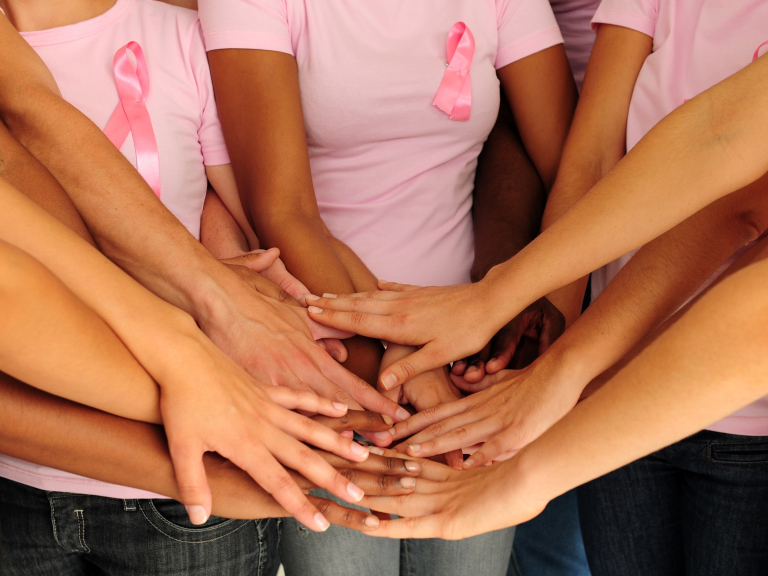 Keith Whittaker fromTaunton Foodbank said "We have seen amazing provision and generosity from people in Taunton and surrounding villages during this harvest season. In one day we were given nearly one tonne of food from local churches, schools and private donors. This has helped to ensure that we have a good supply of food for the winter period, when we expect to see an increase in demand". Keith Whittaker said "This was great to see so many people taking the initiative to support the work of the Foodbank. It is because of the generosity of people in the Taunton area during this harvest season that we have been able to help more than 120 people and provide nutritionally balanced food parcels since opening in July". A record-breaking 100,000 people have received emergency food from UK foodbanks in just six months.
Our fear is that rises in food and fuel bills this winter could force more people into a crisis where they cannot afford to eat. The Trussell Trust's UK Foodbank Network anticipates feeding over 200,000 people in 2012-13 and warns that this Christmas is looking even bleaker for families on the breadline. The food parcels are given to people who have received a numbered and signed voucher from a professional that they are likely to come into contact with, such as a health worker, social worker, staff working in education or someone else who knows there is a need. The voucher can then be redeemed for a food parcel, which lasts for three days or more. People receive the food parcels because of a sudden change in their situations. Examples include people who have not been able to pay for food because of a seriously illness and do not have enough income to support themselves, not been able to replace food because their freezer broke, or because of an unexpected change in benefit payments.
The food parcel helps people to get back on track and gives time for a longer term solution to be found. Keith added "We anticipate an increase in demand and are looking at ways we can support other Foodbanks wanting to start up around Taunton so need people to continue to donate. You can do this by: · Donating food during our next food collection at Sainsbury's Hankridge Farm on Saturday 27 October between 9am and 4pm · Volunteering your time, we need a secretary, web editor and people who are able to help in our warehouse · Donating money to help us rent a warehouse long term The Foodbank has a particular need for tins of vegetables, sponge pudding, beans, jars of coffee and cartons of juice. There is also a need for food for vegetarians.
People who would like to donate food can do so at: · The Foodbank when it is open at the United Reformed Church, Paul Street, Tuesdays from 2pm to 4pm or Fridays between 12noon and 2pm · The offices of Jeremy Browne MP (who opened the Foodbank in July) during office hours Keith added "It has been amazing to see this project come to life because of the support of members of the public, local churches, the business community and schools.
The Foodbank is part of an initiative by Taunton Christians Together and Somerset West Businesses Against Crime "Back on TRACK" programme".
For more information e-mail info@taunton.foodbank.org.uk
phone 07761 624 216
or visit our website at www.taunton.foodbank.org.uk