Bring your old garden tools into Monkton Elm in Taunton
17th January 2013
... Comments
---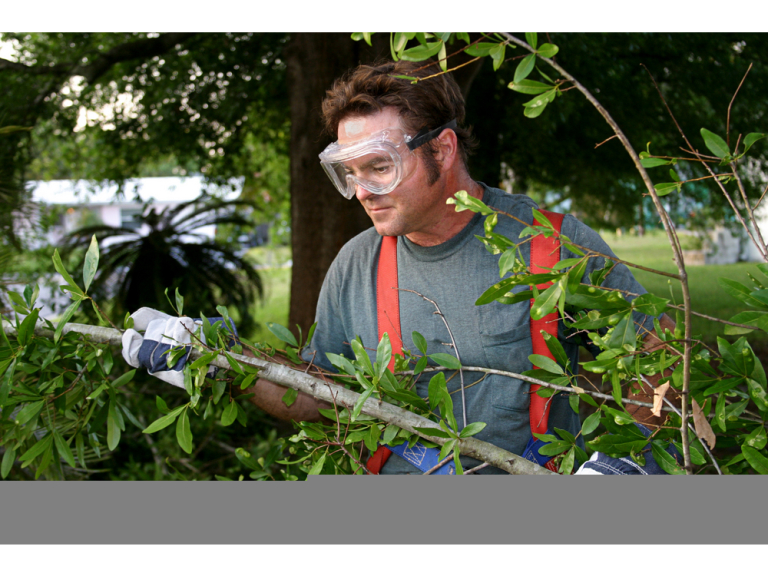 Greenfingered people in Taunton are from this Saturday January 19, 2013 onwards, are invited to trade in their old gardening tools at Monkton Elm Garden Centre and receive a £5 voucher to spend on a replacement.
People who visit Monkton Elm Garden & Pet Centre, which is located just off the A38 at Monkton Heathfield between Bridgwater and Taunton, can donate their old tools to the 'Tools Shed' programme from Saturday, January 19 and throughout 2013. Norma Moore, General Manager of the award-winning, independent family-run garden centre, said: "The event is in aid of The Conservation Foundation's Tools Shed programme, which gives free garden tools, repaired in a number of UK prisons, to schools and community gardens.
This is the first time we are taking part and we think it is an excellent scheme. "Anyone who brings in their old gardening tools to our stand by the entrance of the garden centre will receive a £5 Monkton Elm voucher to spend on a replacement tool. This will be valid for any new tools that cost £10 or more. "The initiative applies to tools such as trowels, spades, hand and garden forks, hoes, good old-fashioned garden rakes and lawn rakes, but not tools that are powered by electricity or are petrol-driven. We also can't accept secateurs." The scheme will be launched on Saturday, January 19 and Sunday, January 20 and will run throughout 2013.
The vouchers will be valid until Tuesday, December 31, 2013. The tools collected will be donated to the Tools Shed initiative and will be repaired at Her Majesty's Prison (HMP) Dartmoor. Other Tools Shed prisons in the UK include HMPs Wandsworth and High Down in the London area, HMPs Edinburgh and Cardiff and Morton Hall IRC in Lincolnshire. Tool workshops will open in 2013 at HMPs Northumberland and Bullingdon.
The tools will be refurbished by prisoners, providing them with work and giving them the chance to gain skills. The revamped tools are then given to schools and community groups for use in their gardens