Bring Sunshine into Your Life with Dave Criddle Travel,
23rd February 2018
... Comments
---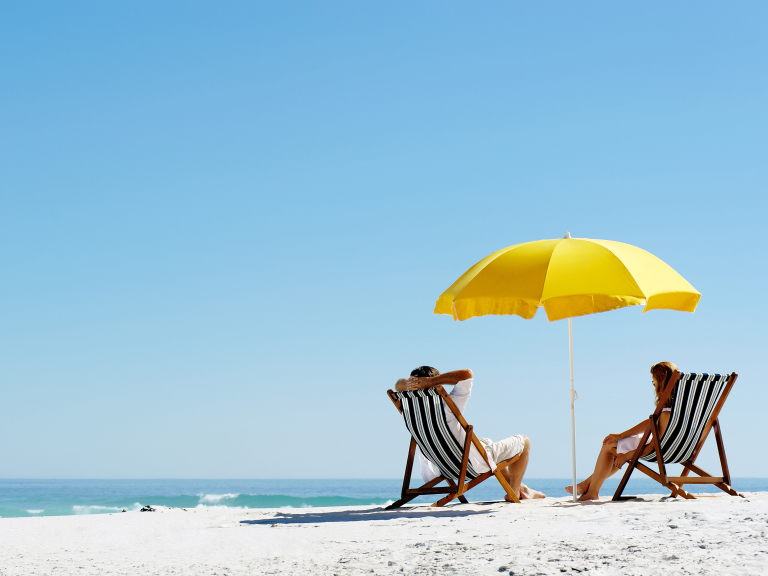 Whatever your taste and your budget Dave Criddle is happy to help. Dave Criddle established his Travel business back in 1989 and is very knowledgeable and vastly experience in guiding his customers in their search for the 'perfect' break. Dave Criddle Travel is an Independent Travel Agent which means that he acts only in the best interests of his customers, Dave's name is over the door which also means that he is keen to be of service to local people and wants them to return time and again, the 20 million satisfied travelers over the past 30 years can't all be wrong!
What does Dave Criddle Travel have to offer?
The complete package including Travel Insurance, Medical Travel Insurance, Top Quality Airport and Port Hotels, Parking and Easy Transfer, and so much more, all taken care of to ensure that your travel experience is enjoyable and stress-free.
Special offers, that will tempt you, take a look at http://www.davecriddletravel.co.uk/offers/
There is something delightful for any discerning traveller here.
Cruises, wonderful cruises on the Oceans of the World, and visiting the most romantic locations from the Mediterranean to the Galapagos, Northern Europe, Asia and the Caribbean. Seven continents with infinite possibilities with Silversea Cruise Specialists.
Luxury Hotel Holidays with the Classic Collection. Absolute luxury at hotel resorts across the world, with 35 exclusive and very attractive offers.
Kuoni Travel, with a comprehensive list of alternative holidays from Activity Holidays and Adults only Resorts, Safari's and Beach Holidays, there is something for everyone, in fact, you might be spoilt for choice.
Foreign Travel Advice covering 225 Countries and Territories, essential information for the adventurous traveller wanting to get away from it all safely.
Dave Criddle Travel provides their customers with excellent customer service to ensure that every customer has a holiday that is designed for them, every traveller is assured of personal attention to their individual requirements. Plus, with Dave Criddle, each customer can be assured of comprehensive, and very competitive, insurance cover for their holiday plus plenty of useful information.
Dave Criddle Travel specialises in long-haul travel and specialist travel.
Dave Criddle Travel Ltd is fully bonded with the Association of British Travel Agents (ABTA), IATA accredited, IATA is the International Air Transport Association, and Dave Criddle is associated with Worldchoice, all of which is designed to offer a seamless travel experience without stress. Enjoy.
Dave Criddle Travel is warmly recommended by The Best of Taunton and Bridgewater, bringing the most trusted local businesses and the community together.
https://www.thebestof.co.uk/local/taunton-and-bridgwater/business-guide/feature/dave-criddle-travel-ltd/