Bridgwater RFC need your support
30th May 2020
... Comments
---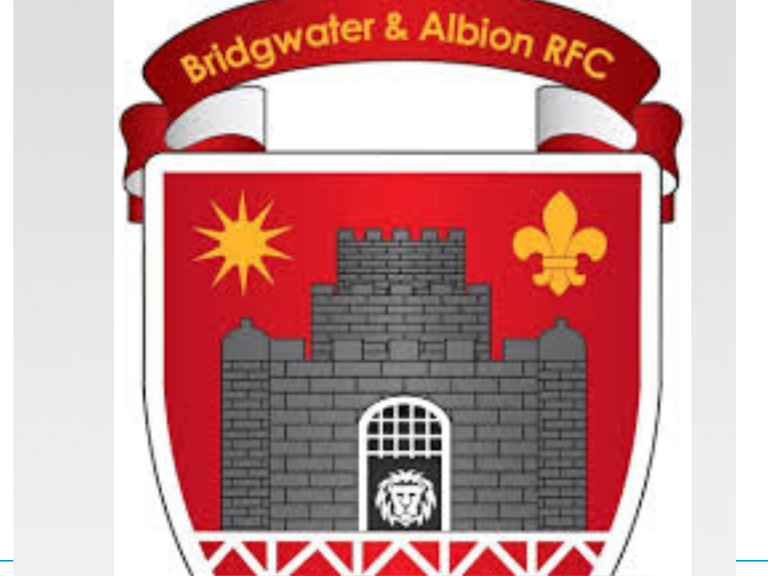 So as a follower of Bridgwater & Albion Rugby Club I was interested to read the email from the Club Chairman, Steve Smith to keep us up to date with all the goings on behind the scenes.   The club has been far from inactive during the shutdown, meeting weekly (virtually) to discuss the way forward despite having little or no Club income.  The bar has been shut, the staff furloughed, the club can't let the building for hire or develop sponsorship or commercial income at all in these times of uncertainty.  They have been very proactive in reducing costs and gaining any government grants or payment deferments.  They are also launching a crowd funding page to fund their requirements for pitch investment, and amongst all this, they have still continued to provide facilities for Blood Donations.
In their email they say "It has been a difficult and unique challenge for us. We are determined to learn from this experience and subsequently develop a stronger Club for the future of sport at College Way.  However, the Club is a member's club and as such members are encouraged to support the Club, even though we are currently out of season and unsure as to the starting date for 20/21 season.  We are keen for any ideas for income generation, during these restricted times (email Club Secretary to: danielle@barfc.co.uk), and that all members and those supporters who are not currently or historically members join as members for the coming season."  I think the Club Chairman has done a fantastic job keeping all of the balls in the air and now he needs our help.
They really need the support from members old and new right now. If you value club rugby, now is the time to support your local club in whatever way is appropriate for you.  For me, as an existing member, I will re-join and donate on the link below.  As soon as I can, I will be back in person, watching the games and supporting the bar and bellowing at the ref.
To donate click on the link https://www.gofundme.com/f/bridgwater-amp-albion-rfc-covid-19-crowdfunder?utm_source=customer&utm_medium=copy_link&utm_campaign=p_cf+share-flow-1
To join click here: https://barfc.co.uk/