Bluebird Care Caring for People in Taunton and Bridgewater, Come and Join Them,
30th December 2017
... Comments
---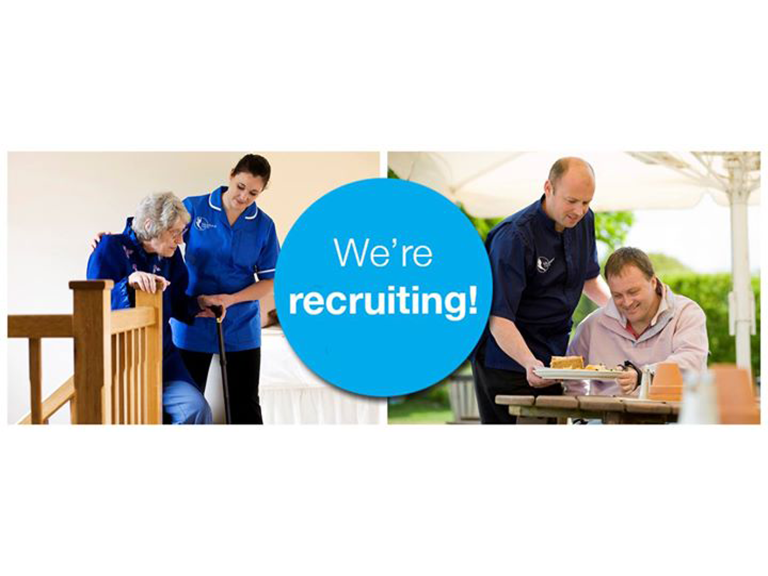 The Bluebird Care motto is:
"Delivering the very best home care is our passion, and we strive to achieve this every day."
Bluebird Care Taunton belong to the Bluebird Care Group and they look after people in Taunton Dene, Mid Devon, Sedgemoor, North and West Somerset keeping people safe and well looked after.

Bluebird Care offers a unique choice of flexible home care and support services tailor-made to suit each person's individual needs. Services can vary from a 30-minute visit to 24 hours live-in care. If the requirement is for short-term help following illness or for respite care due to your usual carer taking a break, Bluebird Care's dedicated carer service can be provided. Bluebird Care is always happy to discuss your needs.

Bluebird Care Careers offer highly rewarding opportunities for Caring People.
Becoming part of the dedicated team of carers is truly rewarding, quite demanding and requires commitment and professionalism, but it is very highly recommended for people who truly care for others. Working with some people who are vulnerable often gives deep satisfaction and enables one to make a difference in someone's life, and is a profoundly valuable thing to do. Working for Bluebird Care can be a vocation, not just a job.
Bluebird Care is looking for people who are passionate about providing great care to join their team. For people who share their values and commitment, they can play a valuable part in providing the very best home care services and Bluebird Care would be delighted to hear from you at:
http://www.bluebirdcare.co.uk/taunton/careers/benefits-of-a-career-with-bluebird-care

Bluebird Care UK first opened its doors in 2004 as a small family business dedicated to providing high-quality home care services. Over the intervening years, they have grown into a leading care at home provider looking after a growing geographical area delivering approximately 20,000 visits every day right across the West Country. The demand for delivering their services in the comfort of your own home is stronger now than ever and enables people to stay comfortable in their own surroundings whilst receiving the very best care service and friendly assistance.

Bluebird Care is greatly valued and recommended by The Best of Taunton and Bridgewater bringing together the most trusted local businesses and the community together.
https://www.thebestof.co.uk/local/taunton-and-bridgwater/business-guide/feature/bluebird-care/