BBC Radio,s Test Match Special at the Brewhouse
18th June 2012
... Comments
---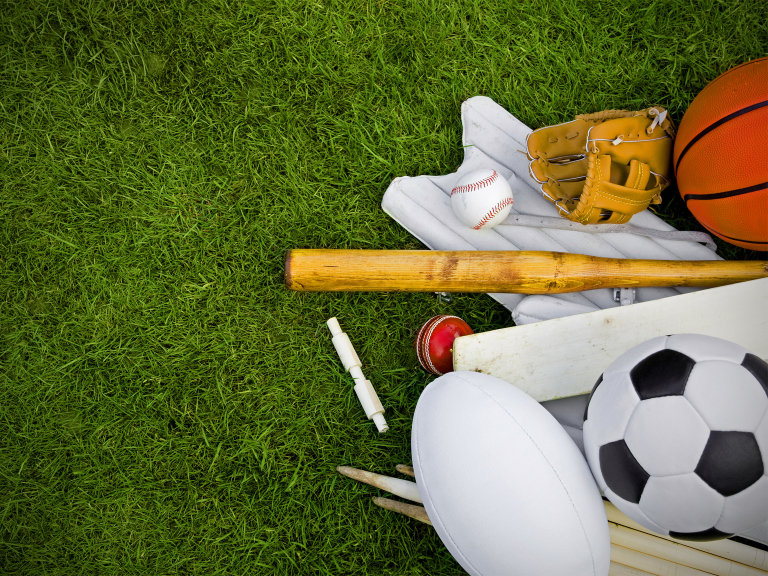 In The Box with the stars of BBC Radio's Test Match Special

On Monday 9 July at 7.45pm The Brewhouse will host In The Box with the stars of BBC Radio's Test Match Special.

Following the huge success of Sticky Wicket and Rain Stops Play, Ralph Dellor once again hosts this hilarious and memorable evening with Test Match Special commentators and cricketing legends, as they recall their favourite anecdotes from life In The Box.

Joining Ralph will be former England captain, Mike Gatting, Chairman of Selectors, Geoff Miller and New Zealand legend, Jeremy Coney.

Ralph Dellor has presented on Grandstand and Today's Sport as well as programmes such as Match Of The Day and Test Match Special. He won the Jack Fingleton Award as Cricket Commentator of the Year in 2000, and his attributes include writing, playing cricket and golf and coaching.

Mike Gatting captained Middlesex and England and is a true cricketing legend. After his test debut against Pakistan aged 20, he went on to captain 23 test matches between 1986 and 1988, most famously leading his country to retain the Ashes down under some 20 years ago. He now acts as Managing Director of Cricket Partnerships at the England and Wales Cricket Board (ECB) and is a Test Match Special regular.

Geoff 'Dusty' Miller was a world-class off-spin bowler and more than handy batsman. He represented Derbyshire, Essex, Natal and England, playing in 34 tests and 25 one day internationals. During his career Geoff scored over 14,000 runs, took 1000 wickets, and held over 300 catches, and in 2008 he was appointed National Selector by the England & Wales Cricket Board. Miller's dedication, sheer love of the game, and northern dry humour ensure he's in great demand as an after-dinner and corporate speaker, nationally and internationally.

Jeremy Coney MBE was a brilliant batsman, exceptionally astute captain, and teacher for ages 12-13. He is also an accomplished musician. Over the course of his career he played in 52 test matches and 88 ODIs for New Zealand, captaining his country in 15 tests and 25 ODIs. In 1984 he was Wisden Cricketer of the year. Coney's witty personality and sunny outlook mark him as a brilliant player-turned-pundit. His entertaining commentary can be heard on Sky TV and Test Match Special. Jeremy is also an established theatre lighting designer and recent work includes The Leisure Society, currently running at London's Trafalgar Studios.

Tickets: £14.50 – £18.50 with concessions available.

For more information and to book tickets, contact The Brewhouse Box Office on 01823 283244 or visit www.thebrewhouse.net.