Autumn Update from Timeless Images. Only 12 weeks til Christmas…
14th September 2021
... Comments
---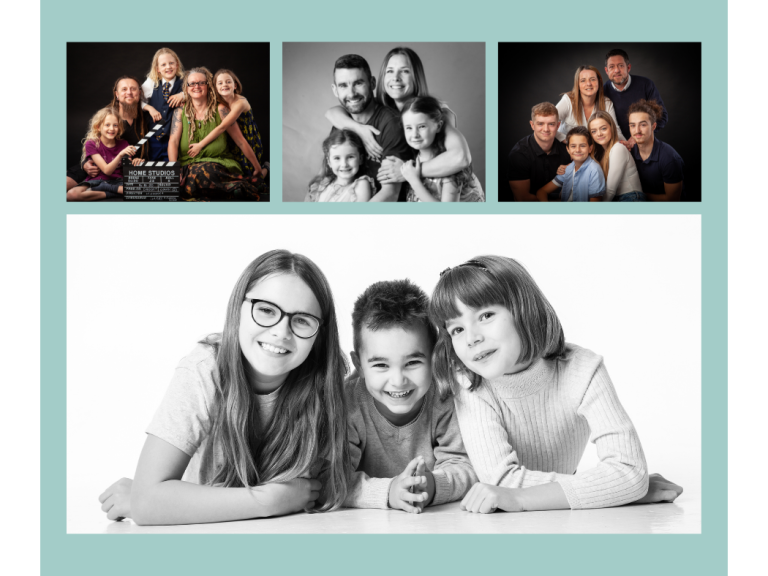 Oh my goodness! In 12 weeks' time, the turkey will be cooked, presents unwrapped and all the stress will have eased (hopefully)!
I know it still feels early to be thinking about it BUT we are now getting busier for Family sessions before Christmas! Memories are so important and it doesn't take much to make them - You never know the meaning of a moment until it becomes a memory!
It's not been easy over the last few months, not being able to see family and friends, and what better Christmas Present than an updated Family Portrait.  Photographs create wonderful memories and our session is just £39 including a 8x6 artmounted print of your choice - use our online diary to book your Family Portrait on our website.
Alternatively book a Mini Session, designed as just 20 minutes in the studio, these are quick and yet very effective portrait sessions, giving you a selection of images to choose from and creating memories from a moment in time.  Have you been dreading the School Picture?  Let us take the strain out of it for you with our School's Packages.  These are perfect if you have children in different schools or your child's school photo wasn't what you'd hoped it would be.  These sessions are just £19.95 and include children from one family.
My First Christmas package.  If you have had a little one this year but have not been able to have a professional portrait session, then this is perfect.   At just £29 with a 7x5 print of your choice!
Don't forget, we always have vouchers available on our website, also making great presents!