Are You Buying Insurance For Your Taunton Home?
26th March 2010
... Comments
---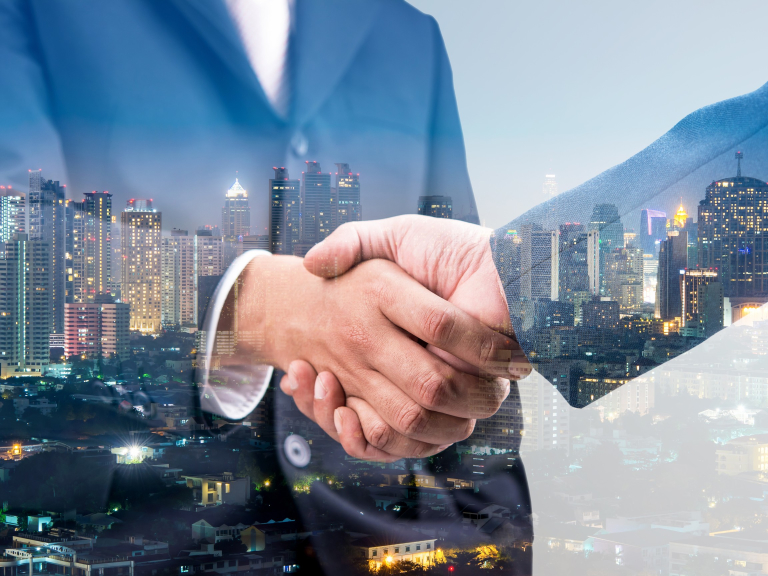 Buying home Insurance? Is cheapest best? Just 2 tips which I hope will help you.
I was wondering how many people use price comparison web sites to buy insurance. At our company HQ Mortgage & Finance Ltd we are all for people shopping around and you should when you are buying insurance.
There are 2 ways to shop around, do it yourself or have it done for you.  
Just 2 things in this blog which I hope will help you make better choices if you are using these price comparison web sites that should help you make a more informed choice about the policy you buy. At HQ Mortgage and Finance we are always happy to help - For more info Click Here
Watch the excess you are being offered.  Some companies ask you if you would like to take a voluntary excess. If you agree it adds it to the standard one which is included in the policy so an example might be a policy has a £100 excess I take a voluntary excess of £200 now if I have to make a claim, I cover the first £300 of any claim.  This maybe ok if you understood this was what was going to happen. However if you only found out when you wanted to make a claim then it might come as a shock.  
TIP 1. Read the policy terms and conditions and make sure you understand what the excess is before you agree.
Definitions for high value items. Find out what the company include in their list of high value items you maybe surprised to find some policies will include things like CD's DVD's and Games discs. As well as the T.V. DVD player, jewellery, etc. Before you read on think about how much your collection of these items might have cost. It might be quite a sum. Now think about the other items which you have that fall into the high value items definition of your policy. Remember if you have more valuables as defined by your policy than you have cover for, then those goods are likely not to be covered.
Tip 2. When you buy home contents insurance look carefully at the policy and make sure it covers what you need it to. That the value of cover is enough for you.  When you are making a claim it a bad time to find out you are not covered.
WE have a Building and Contents insurance specialist so we will refer you to a real person who will talk you through things and find you the best policy they are able to at the best price.
Mail your inquiry to insurance@hqmf.co.uk
Regards
Trevor