14 Days of Love hits Taunton
26th January 2012
... Comments
---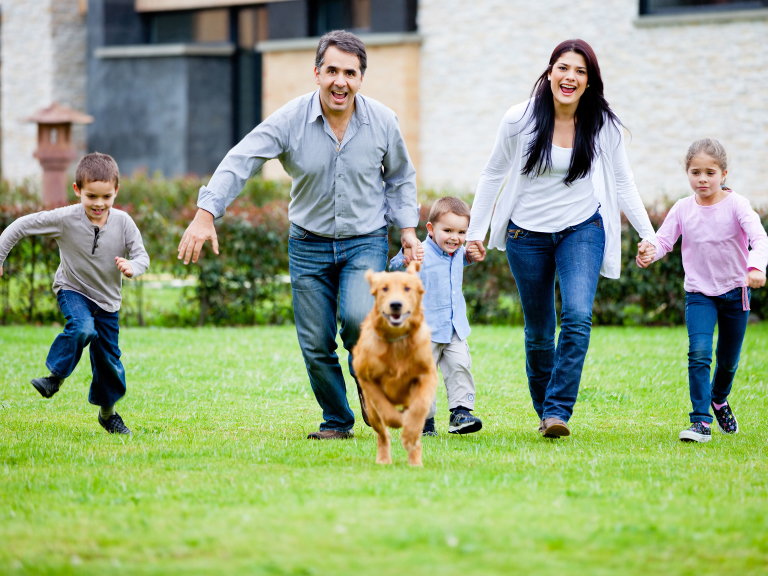 @font-face { font-family: "Calibri"; }p.MsoNormal, li.MsoNormal, div.MsoNormal { margin: 0cm 0cm 0.0001pt; font-size: 11pt; font-family: Calibri; }a:link, span.MsoHyperlink { color: blue; text-decoration: underline; }a:visited, span.MsoHyperlinkFollowed { color: purple; text-decoration: underline; }span.apple-style-span { }.MsoChpDefault { font-size: 10pt; font-family: Calibri; }div.WordSection1 { page: WordSection1; }
A local entrepreneur is launching a major campaign to show love locally for our great businesses.
Andy Reader, who runs local marketing company thebestof Taunton, is showcasing the '14 Days of Love' Campaign which he hopes will both raise awareness about the continuing plight of local businesses and also prove that our community can make a real difference to Taunton's economy and create a sense pride for our area.  
Andy said, 'We are so passionate about this campaign because from our previous experience it has a massive impact for the local business community.  It's up to us as local people to make a difference to the survival and ongoing development of our town and a great way of doing this is by showing some real 'love' for local businesses this February'.
The 14 Days of Love campaign encourages local people across Taunton to 'show some love' by writing testimonials in support of their local businesses. All testimonials collected  from the 1st March 2011 up until the 14thFebruary 2012 will be added to the website's Love-O-Meter, which will ultimately decide who the 'Most Loved' businesses are, both locally and nationally. A prize draw is also being run by 'thebestof' and the local people who post testimonials for local businesses will have the chance to win fantastic prizes including an Orient Express Trip, a luxurious spa day and a Michelin star restaurant dinner for two.  The local people leaving the most testimonials will become the 'Best Lovers' in Taunton !
The campaign also encourages people to post via facebook, (www.facebook.com/thebestofuk )