What is sports massage?
27th April 2015
... Comments
---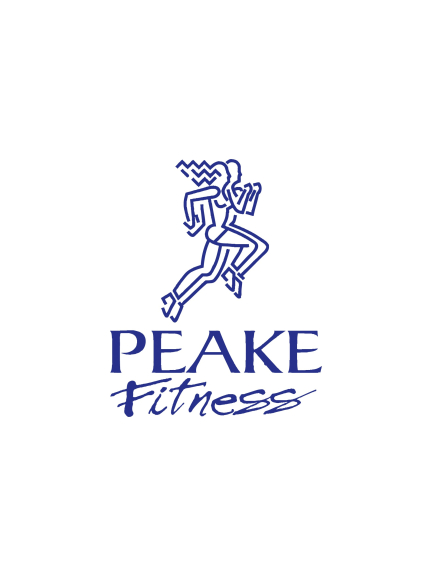 What is sports massage?
Sports massage is a form of massage involving the manipulation of soft tissue structures to benefit a person engaged in regular or irregular physical activity. Sports massage is designed to assist with the correction of postural problems, prevent injury, and promote recovery from physical activity and restoring imbalances in the musculoskeletal system through increased blood flow to the desired sites of the body.
What are the Benefits of Sports Massage Therapy?
The manipulation of soft tissue prior to and after exercise promotes physical and physiological changes that aid performance and particularly recovery.

The benefits of sports massage therapy are:

• Effective treatment for many types of soft tissue injuries. 
• Helps rehabilitation after injury.
• Release of muscle tension and pain.
• Monitors stresses which may be building up in body and warns against potential injury.
• Removal of waste products such as acetic acid and carbon dioxide which helps your cardiovascular system to function more efficiently. 
• Improved posture and flexibility.
• Assists recovery between intense training sessions.
• Reduced discomfort from DOMS (Delayed Onset Muscle Soreness) as a result of vigorous exercise.
Who Can Benefit from Sports Massage?
Sports massage can be for anyone who engages in any form of physical activity irrespective of age or fitness level. It also benefits anyone with tight or sore muscles, injuries or postural problems. Recreational and competitive athletes following a regular training program will benefit during recovery, and through the early detection of any problems arising from training stress to prevent injury.
If you have an ache or pain that you'd like to address or you'd simply like to see if sports massage is for you, Peake Fitness is offering 10% off your first 60-minute or 30-minute sports massage treatment. Peake Fitness members also benefit from a further 17% off their first initial treatment! Simply click here and download your voucher
Looking to join a new fitness club, you're in luck: Peake Fitness is also offering a free 7-day trial membership to prospective members. Click here to download your voucher