The Sudbury Memory Walk is a Great Success
25th October 2017
... Comments
---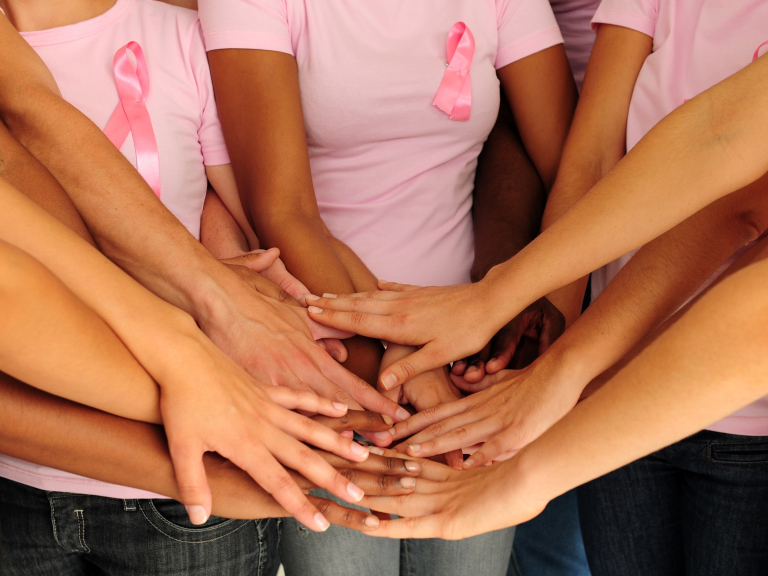 The weather was kind and the rain held off and while some were blown along the route the sun peeped through to keep spirits high. The huge crowd were warmed up by Josie from Dance East and were entertained on their return by the hugely talent Gabby Rivers and young talent from Sudbury who we are sure will be one to watch for the future. 
With over 30 volunteers, making the day possible walkers enjoyed stepping back in time with the world war two memorabilia and reenactors.  Tea and cake were plentiful, supplied by the East of England Coop, Care UK and the Bridge project.  
Huge thanks goes out to Jerry our community volunteer who's mum Kate was the inspiration for the Sudbury Memory Walk.  Jerry did an amazing job engaging with local businesses and support groups to create fantastic goody bags for all that walked that included some wonderful Koning's apple juice and Weston Bakery flapjacks along with lots of useful information.    
Jerry says "I was delighted to see so many people had joined us to walk this year.  We had 100 more than year one and we have now agreed this will become an annual event so look forward to seeing everyone on Saturday 6th October 2018" #thememorywalkman
Cllr Margaret Maybury, Babergh District Council's Cabinet Member for Communities said, "I would like to congratulate everyone who took part in the Memory Walk and all those people who helped to make it happen.  There was a wonderful buzz of excitement and friendship around the whole event and I'd like to say a huge thank you to all the businesses and companies who supported the walk in any way at all.  It was a fantastic way to help raise awareness of this devastating disease and I am already looking forward to taking part again next year."
One of the walkers Diana Stone (83 years young) said " the reason I took part in Sudbury Memory Walk was multi-faceted; I love walking, I support several charities , I enjoy the company as I am quite new to Sudbury ,overall it was a lovely day and I will definitely be taking part next year !"
A big thank you to everyone who made donations on the day.  Our street collection totalled £843.50.  It is not too late to donate.  You can visit out crowdfunding page at https://www.justgiving.com/crowdfunding/sudbury-memory-walk  this will stay open until 30th November 2017.  Alternatively you can pay your sponsorship money into your nearest Barclays Bank (details can be found on your sponsorship forms)
If you are a local business or individual looking to support Sudbury to become a dementia friendly town please email us now and we will put you in touch with other like-minded people.  hadleighdementiafriends@ssleisure.co.uk