Small business bill misses big opportunity, says Sudbury specialist accountant
30th September 2014
... Comments
---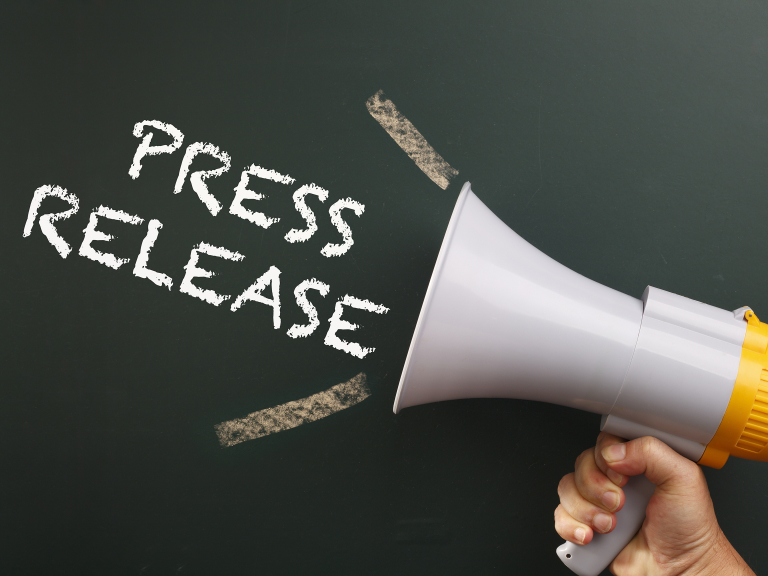 "The Small Business, Enterprise and Employment Bill, currently going through Parliament, shows the Government is at last recognising the vital importance of small businesses to the local economy," said Gary Perrens who runs TaxAssist Accountants in Sudbury, servicing Bury St Edmunds.
"But on one of the major issues faced by small business owners today – late payment by large companies – the Bill goes nowhere near addressing the estimated £40 billion of debt small businesses are carrying for their big clients across the UK. All it says is that those companies will have to go public in their annual report, on how long they take to pay suppliers. That's hardly going to stem the tide.
"However, there will be some positive developments for small business owners if the Bill does become law. It will give them crucial clarification on zero-hour contracts, cut red tape and make it much more difficult for company owners to take assets out of a failing business and carry on trading as a new company – often leaving major debts behind with the small businesses who supply them.
"New rules on bank lending will also be very welcome. The Bill will force banks that have turned down a loan request, to advise small business owners on other lenders they could try and to share customer data with alternative lenders. This would be a very positive step for local businesses."
TaxAssist Accountants Sudbury is a local business providing tax and accountancy advice and services purely to small businesses across Sudbury and Bury St Edmunds.