FREE business growth seminars at Sudbury Business Expo
29th May 2017
... Comments
---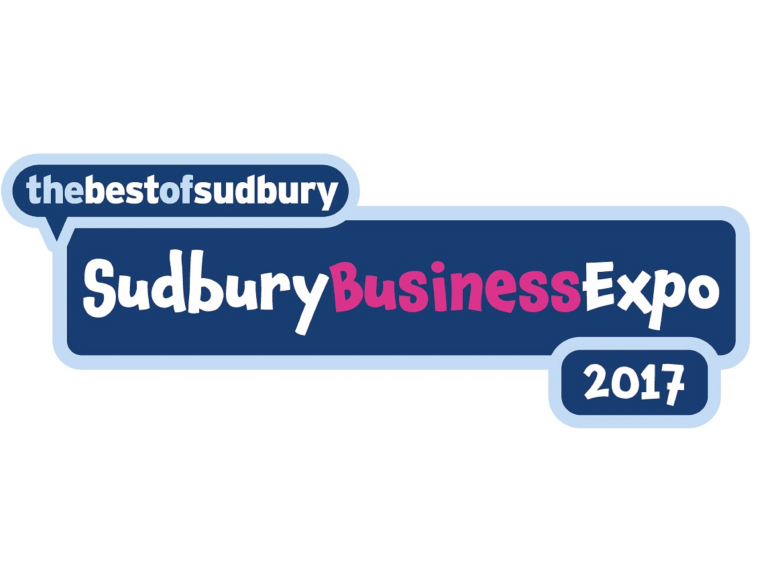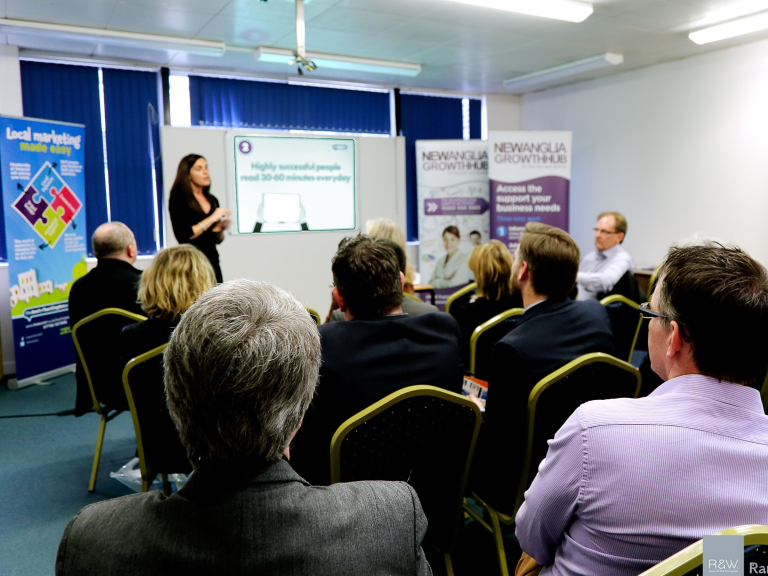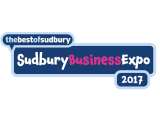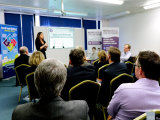 This year, thebestof Sudbury's Sudbury Business Expo is hosting three great seminars to help with your business growth.
The seminars are free to attend, but please register HERE if you'd like to join us.
4:30pm: Justine Paul, Suffolk Market Events, shares her own tips for business success
Justine Paul, founder of the award winning Suffolk Market Events will be sharing her experience of starting and growing a  business on a shoestring budget.  
She'll be sharing advice and tips from her own experience and explain what has worked best for her business. Justine has also utilised available grants and training opportunities that have cost her very little money, but reaped huge rewards. 
If you have a small but growing business, it's well worth listening to her journey from nurse to award winning entrepreneur
5:30pm: Abbie Thoms, Polyspiral Graphic Design - How Facebook has helped grow my business
Abbie has been running her own business for over 15 years and has used Facebook a vital tool to her business growth. The social media platform has given her networking opportunities and connected her with prospects and potential clients. She'll be sharing how this is worked for her and how it can work for your business too.
Penny has been running her business, thebestof Sudbury for 3 years, bringing trusted businesses and the community together. Penny's seminar will be on giving you 8 steps to boost your business, where you can learn to grow, market and expand your business this year. You'll learn the hidden hacks and simple steps to marketing with proven results; all of which is tailored to local businesses like yours.
All seminars last about 30 minutes
Click here to register