Can you help Friends of Thomas Gainsborough School?
23rd November 2015
... Comments
---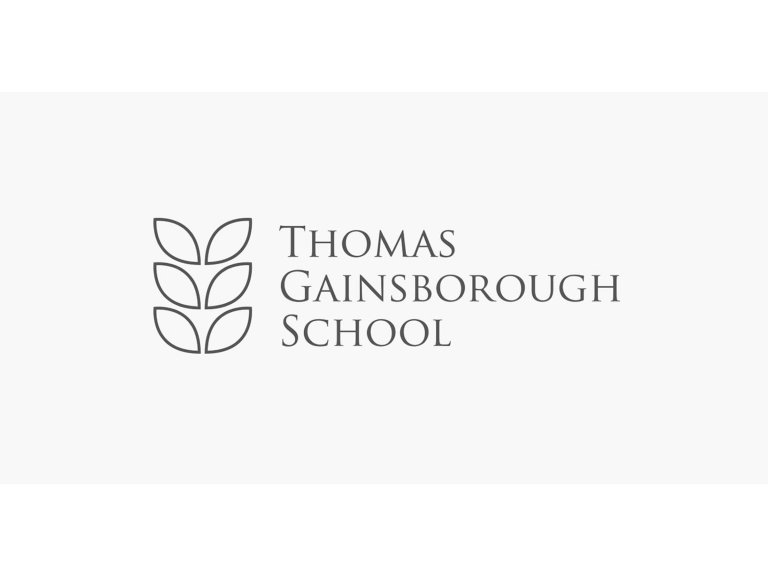 Hi. I'm Emma Quin. A makeup Artist but more importantly, Mother to twin boys in year 8 at Thomas Gainsborough School. Having spent months trying to find the right school for my children I found what I was looking for at TGS. They are happy, enthused and well educated. With this in mind I found myself wanting to help out and be involved in the school. My way of giving back a little to those that do so much to for our children.

Amongst other things I agreed to become chairwoman of the new PTA which we have called " Friends of TGS". We are really just a group of parents trying to raise funds for things the school would like but that are not essential. The group is not just for parents. It's for anyone who would like to just help out a little to help our local school.

The first thing we want to raise funds for is some proper stage curtains for the main hall. We have called it " The Velvet Appeal".  School musicals and concerts are such an important part of children's learning experience, helping to develop confidence and preparing them for the future where many will need to speak in front of large groups of people. I know that I certainly benefitted from my stage performances!

We have come up with a few ideas of how to raise the huge cost of the curtains; the first one being a Christmas disco for the year 7's and 8's. We also are going to be selling " squares " of velvet. ( not literally!) The idea is that you buy a square and each square has a raffle number. We will then draw the raffle and the winner receive lovely prizes.
If you or you company can help in anyway we would be so very grateful. We are looking for some really good prizes to help us encourage sale of squares. Your donations would be very much appreciated as will any purchases of " squares"!

For any sport mad people amongst you, we also intend to raise funds for extra sporting equipment starting with a cricket bowling machine!

If you can help in anyway it would be great to hear from you.

Best wishes
Emma Quin

emma.quin@gmail.com.