Another great evening of networking with thebestof Sudbury
12th May 2015
... Comments
---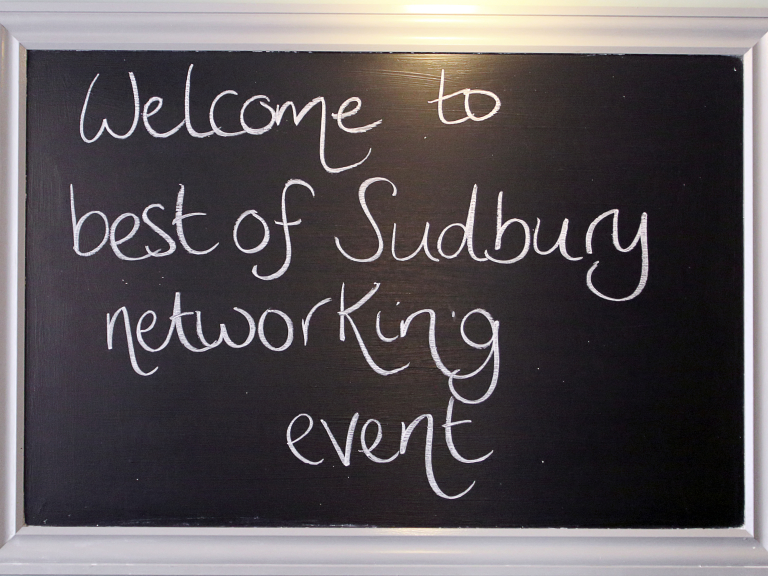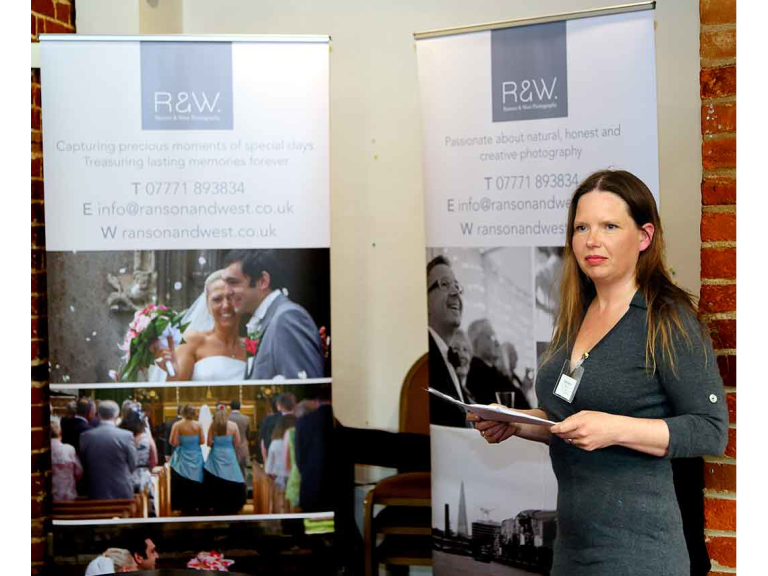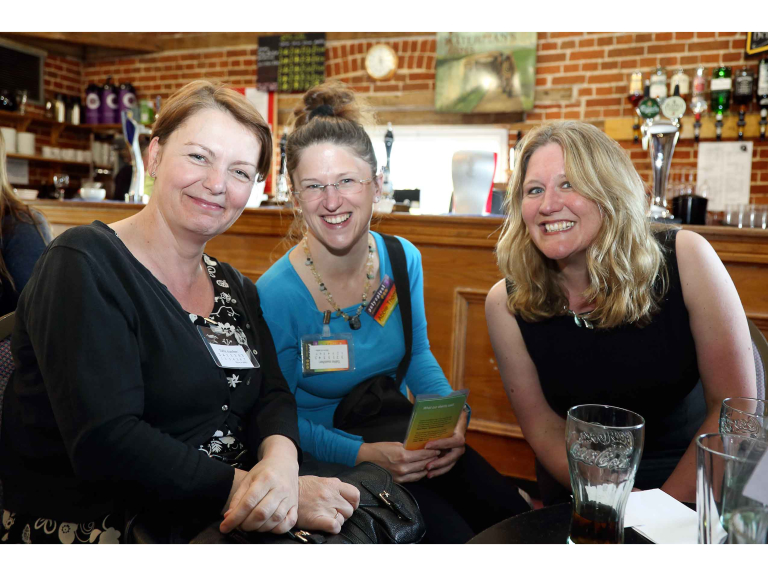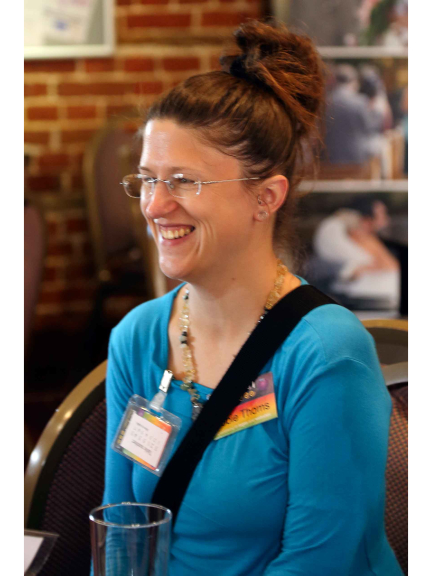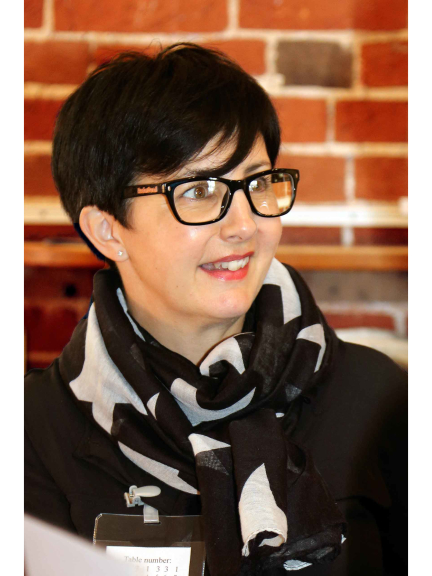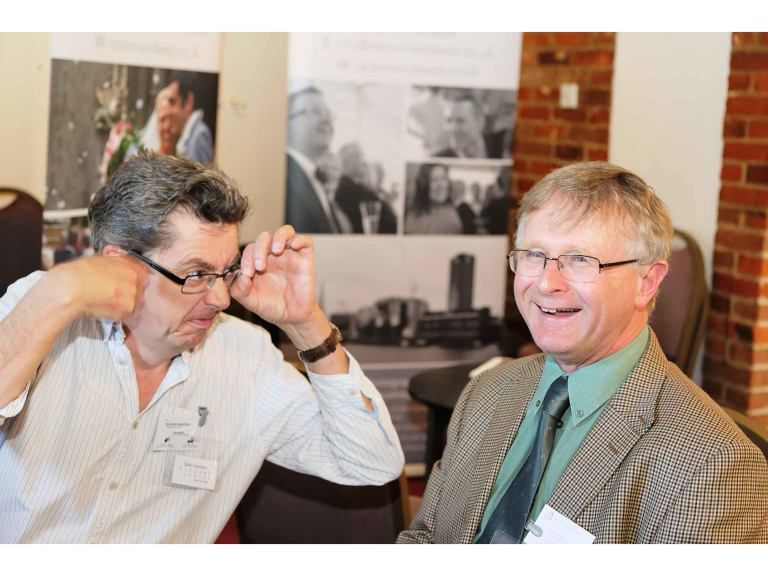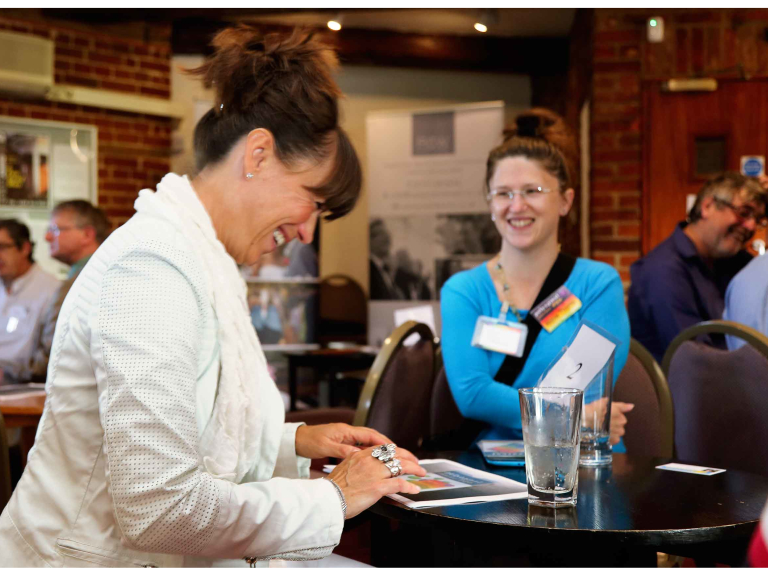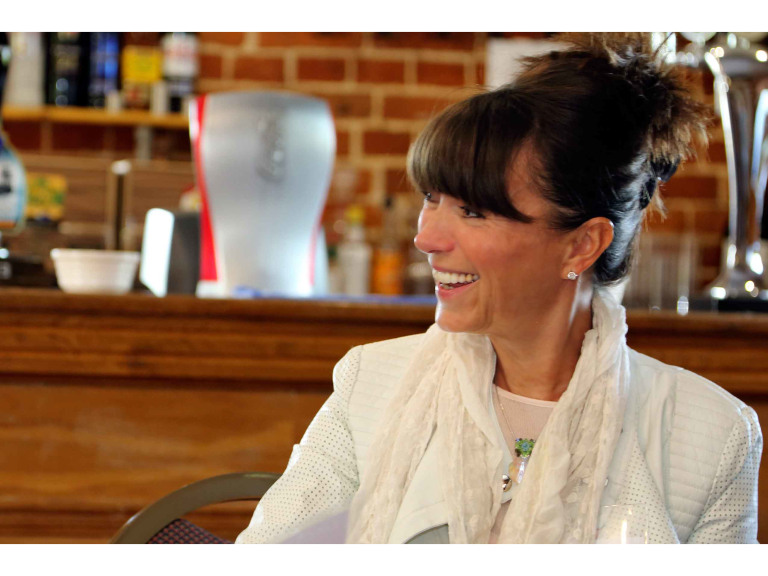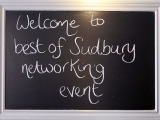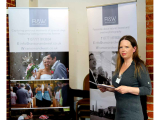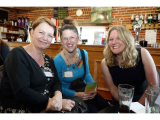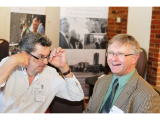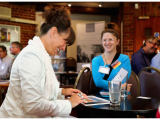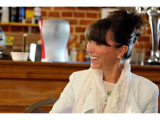 Thank you to all who came to my networking event last night at the lovely Quay Theatre.
Nicky West from Ranson and West photography Ltd, gave an insightful presentation on social media and the power of good images and photography. You can take a look at some of their work here on their website and read some of their reviews here
My next event is on Monday 8th June. Again at the Quay Theatre. It starts at 5.30pm and I try and wrap things up by 7.30pm.
Enjoy the photos, taken by Cristina last night and remember to contact them if you'd like them to create a portfolio of your team for social media or PR purposes