Want To Build Up Your Business' Network?
6th November 2013
... Comments
---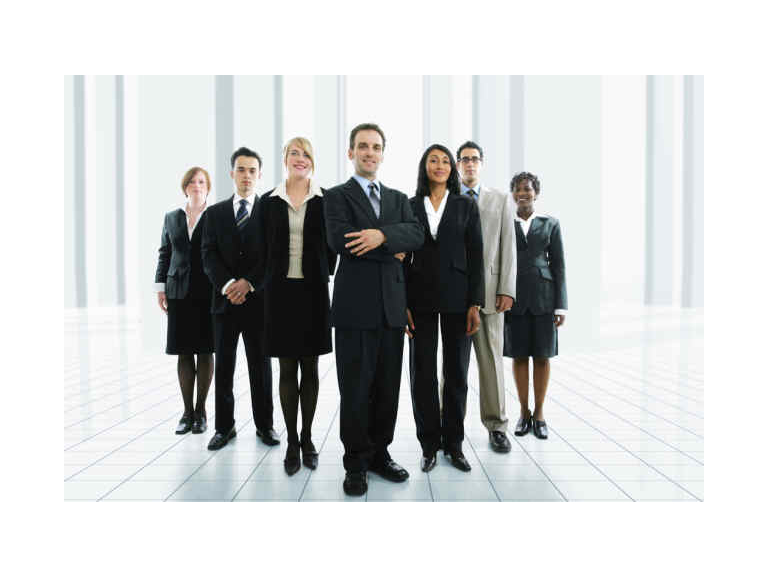 Business networking is important to the success of your local business – there is no getting around it. The activity offers and provides a wealth of business partners and opportunities that help your business evolve and grow. Business networking is a fantastic activity but how do you get started?
It can seem like a daunting task, to start your own business network, but it really isn't – especially with the Worsley Rotary Networking Group (WRNG) in your corner! WRNG are a business-networking group that has the local businesses of Salford in their hearts, meeting every fortnight for some business networking!
The main objectives are to raise awareness of local businesses amongst local business owners, as well as to promote local contacts for local goods and services. Local business development is at the forefront of WRNG's minds, well that and enjoying a good breakfast!
Did I not mention that this is a morning meeting, with a fully catered breakfast buffet for all members to enjoy – it is the most important meal of the day after all! WRNG put a strong emphasis onto local businesses, and thus the local community. In essence the Worsley Rotary Networking Group is all about you!
Membership applications are welcome. Fees are just £100 per annum, and can be paid in two installments.
Give them a call now on 07754477346, to book your place or for just some more information!