Top Twelve Bottom Line Performance Boosters
17th May 2012
... Comments
---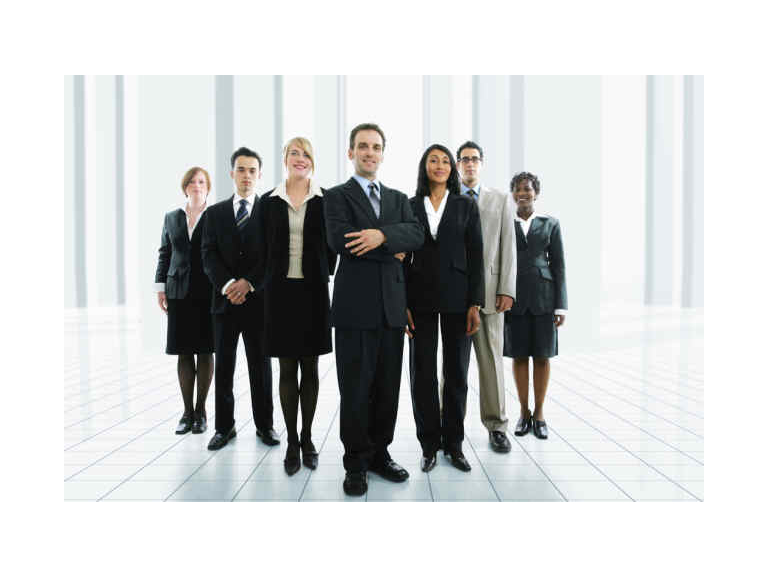 Everybody does the top ten of something, so here's my
"Top Twelve Bottom Line Performance Boosters"
Communication – This is the back bone of the following 11 performance boosters.  It is critical that communication is clear, done respectfully and with the right level of detail.  This includes verbal, posters, memo's, emails, signs etc.  If you need somebody to know something make sure they can't misinterpret.
Coaching – By managing with a coaching approach you will create a culture of self-assertive, engaged, problem solving employees.  Just telling people what to do and how to do it will only keep you busy solving things people can solve themselves.
Consistency – Whatever approach you take, keep on track and be consistent in your behaviour.  Don't confuse people by showing emotional ups and downs or have the management team expressing significantly different behaviours from each other.
Future vision – Have a clear and documented company vision linked to objectives, targets and timescales.  Make sure everybody knows about it, is part of it and is working towards it.  People need a direction and location to work towards.
PDP's – Your workforce will commit to the development of the company if you willingly develop them.  Implement a programme of individual Personal Development Plans and you get a motivated, adaptable and flexible workforce.
Recognition – Openly and willingly recognise your employees performance, this could be individual or team performance, for hard work, finishing something quickly, producing good quality etc.  A pat on the back and a well done will go a long way.
Employee surveys – Carry out employee surveys to find out what they really think, how they feel about the company and how they feel about the management.  You'll be surprised what you find out and you'll have the data needed to make improvements.
Credibility – It's essential that you build and maintain credibility of yourself and the management team.  If you say you're going to do something, do it!  If your employees trust and believe you they will see the value in giving pro-active & useful feedback.
Health and Safety – Be pro-active about H&S, make it clear to employees that their health, their safety, their comfort and long term well-being is important to you.  Make the effort to get their input and do what you need to remove their risk & worries.
Feedback vehicle – Have something in place that gives the employees the opportunity to find out how things are, what's going on, what's in the pipeline and give them the chance to ask questions and give feedback, raise concerns and get an update on issues.
Potential not performance – Get the most out of your employees by managing their potential not their performance.  Take a real objective look at each employee and how they are performing compared with what they're really capable of.
Get closer – To get more out of your employees make their job easier, yes that's right, MAKE THEIR JOB EASIER.  Ask them what they need, what will make things easier for them and they will be more productive without any extra effort or even knowing it.
Want to know more? Want to get the best out of your workforce?
Email me david.chapman@melius-bic.co.uk