Parking charges in #Salford
21st June 2012
... Comments
---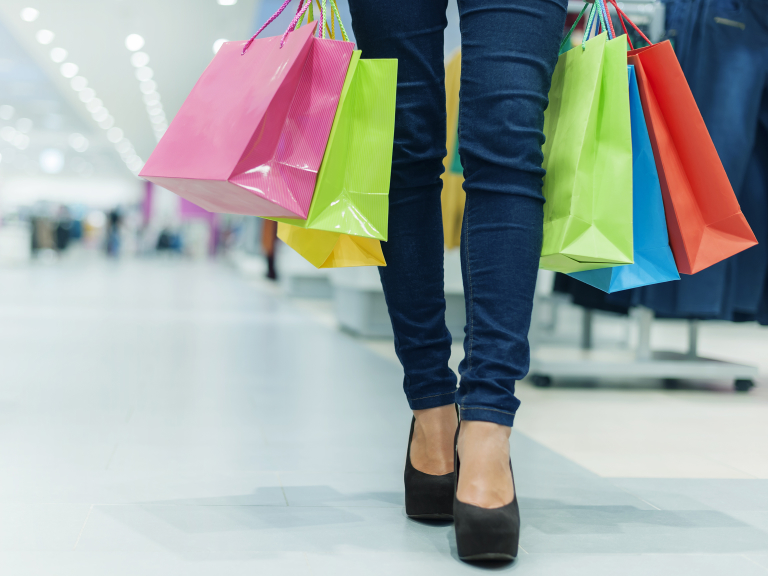 Parking charges in Salford
We all know too well the nuisance caused by parking charges when you only need to nip in a shop for a few minutes. We have also had to become experts at finding the cheapest (but not always the nearest) parking in city centres, to avoid paying the likes of £7 for the first hour! But it seems this problem is coming closer to home, with areas of Salford such as Monton now charging to park even for a 5 minute dash.
In recent years we have seen what these kinds of parking charges can do to small shopping areas. When Swinton precinct started charging shoppers to park it became a ghost town, and has recently had to lift parking charges to get back any custom. If they have to pay, people just won't park there, and it seems the same is inevitable for Monton. It would appear that the local council don't realise the impact these charges have on small shops and businesses, which lose vital numbers of shoppers when they are unable to park for free.
Traffic wardens are also out in full force in these areas, particularly catching customers nipping in and out of Tesco on Monton Road. Many of these will even go to the lengths of parking their own vehicles on double yellow lines just to catch someone, which is illegal in itself!
If these kinds of parking charges continue to creep in, it could well be the end of small local shopping areas, and will force residents to travel further afield for just a few items – something we'd all like to avoid!
Take a look at this campaign video for free parking in Monton and the effect the charges are taking on local business.