Need to Spice Up Your Christmas Party This Year?
3rd October 2013
... Comments
---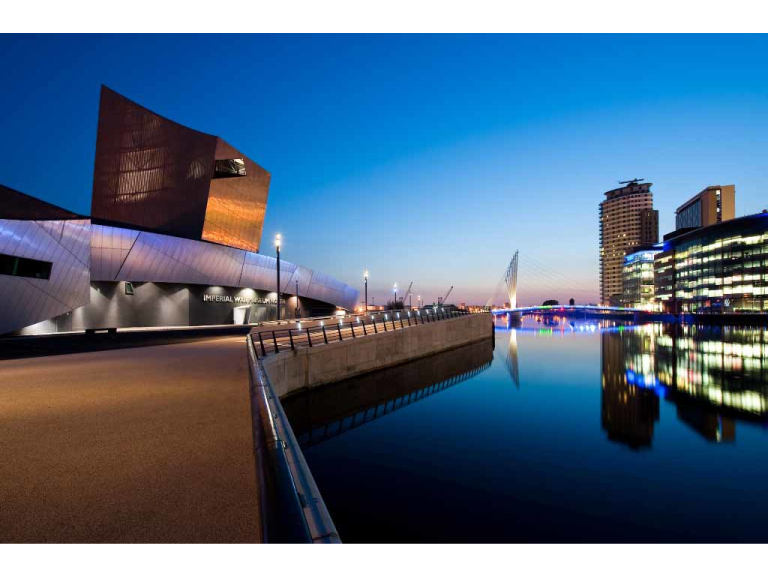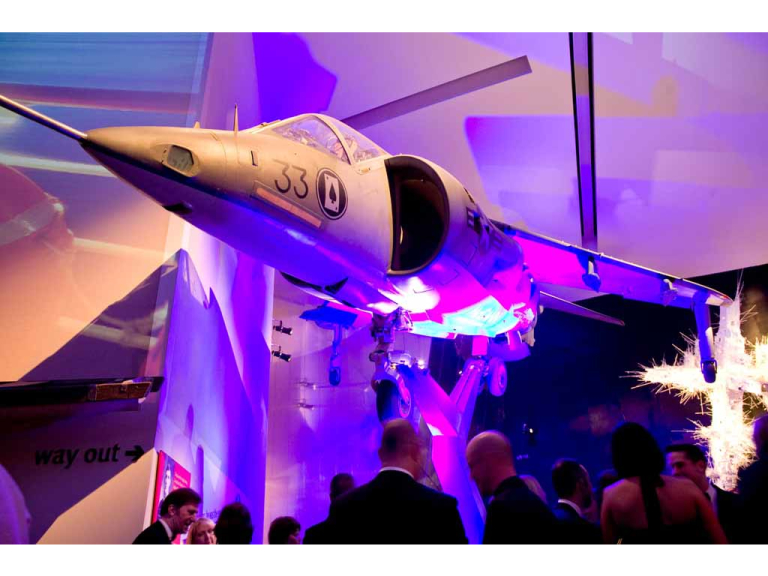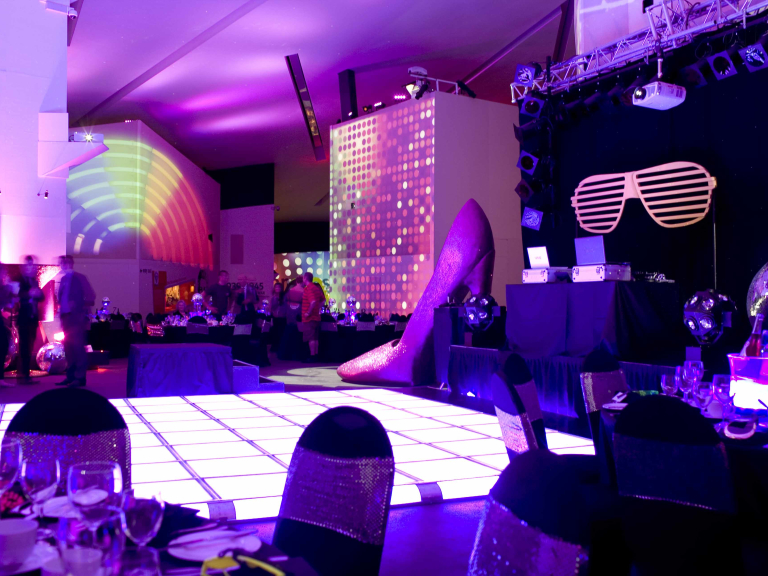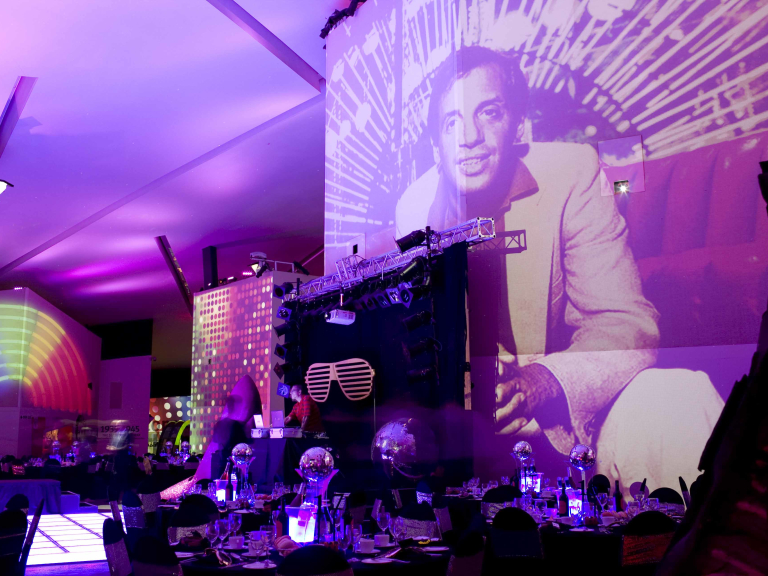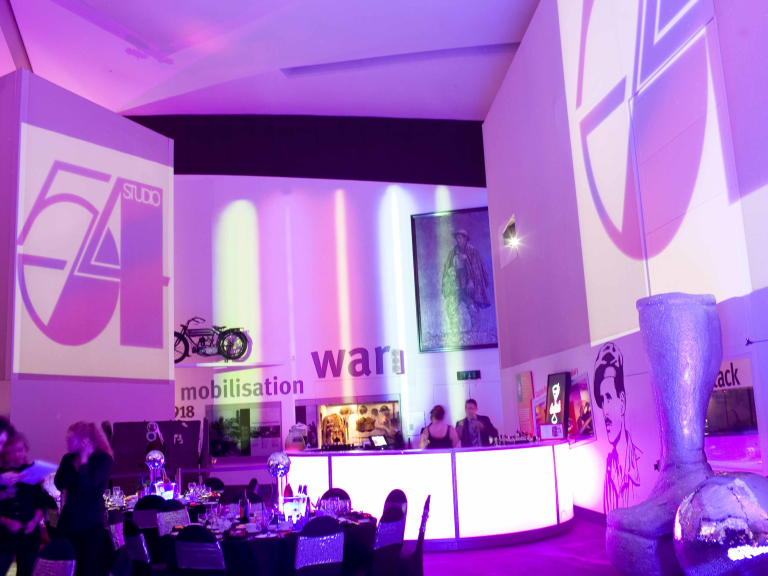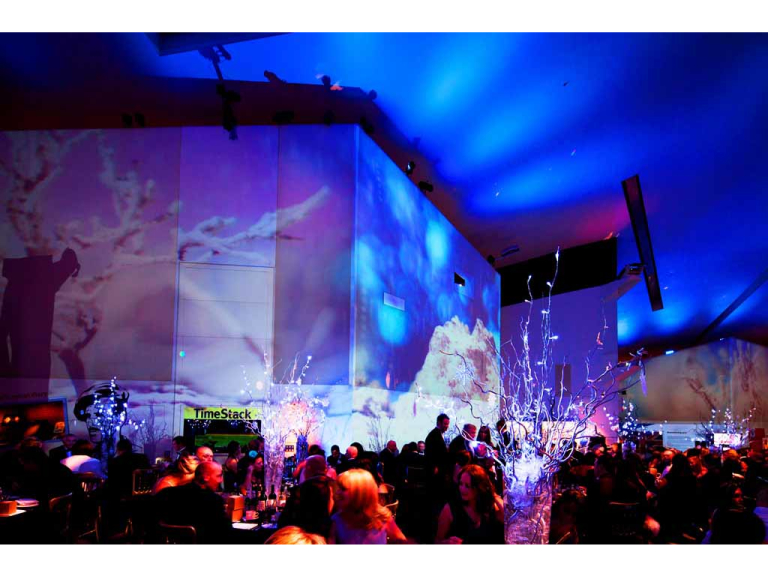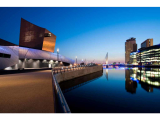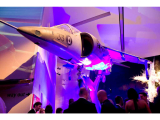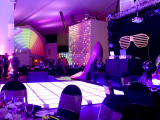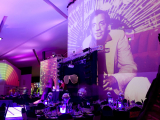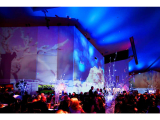 I know what you are thinking, "It's too early to be thinking about Christmas, we have only just finished Summer!" I am going to challenge this mindset with a simple statement – It's never too early to be thinking about Christmas! It is the most wonderful time of the year after all.
More specifically I want you to start thinking about your business Christmas Parties! It's the same every year, right? Everyone gets very drunk and passes out; singing "All I Want For Christmas Is You!" it is always the same. Except it doesn't have to be. Not with the new Winter Wonderland theme at The Imperial War Museum North!
The IWM presents to you a beautiful digital wallpaper which is the perfect tool to make your Christmas Parties a memorable experience for everyone! The 360-degree digital technology will evoke the sense of snow falling around your guests, in a truly impressive show of Christmas atmosphere and innovation.
I can assure you that the Winter Wonderland digital wallpaper is the best way to create a Christmassy atmosphere and, coupled with a certain Andy Williams song, it is the perfect Christmas experience for your guests!
Remember, it is never too early to start thinking about Christmas. Contact The Imperial War Museum North and talk to a member of staff today for more information! Prices start from £35.