Looking For a New And Unique Experience?
9th July 2014
... Comments
---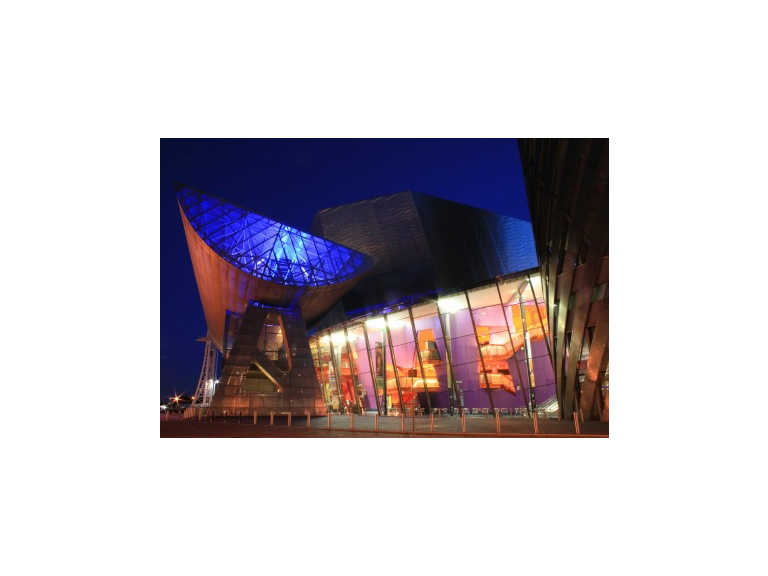 The world of theatre is so varied and unique that no two shows are alike. I even hesitate before calling them 'shows' as these productions and performances transcend into something more than just a show, they transcend into a true memorable experience that will light up your imagination.
There are a few fantastic places to go to receive these experiences with Salford Arts Theatre offering plenty of productions that will keep you asking for more, but this particular article is all about The Lowry and their bustling summer of unique experiences from a musical based on a famous American sitcom to a dance show that combines all of your favourite talent!
One experience that I am extremely excited to tell you about is 'He Had Hairy Hands' which is a self confessed, 1970's detective werewolf mystery – which has got to be the best combination of anything, ever! Or maybe you are interested in a true Salford playwright classic in the form of "A Taste of Honey" from our very own, late and great, Shelagh Delaney.
There is also a fantastic Happy Days Musical that signals the return of The Fonz, the epitome of cool into our lives, and also Flash Mob that brings all of your favourite dance talent from all of your favourite dance shows all under one roof.
There is so many experiences to be had at The Lowry, check out TheBestofSalford's event page for more details on all things going on at The Lowry!