How Can We Help Salford Become Sustainable?
5th September 2013
... Comments
---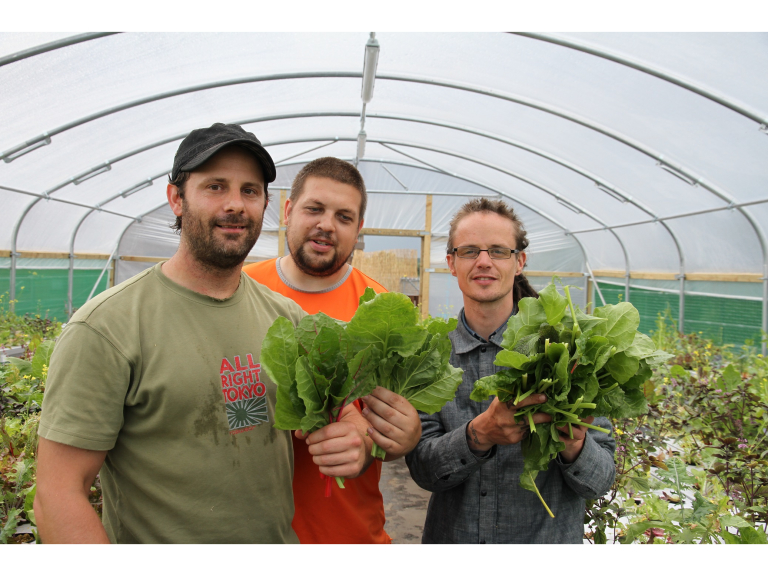 In the current political climate, when discussing the environment and our way of life, the word 'sustainable' is thrown around an awful lot. Sustainable means conserving an ecological balance by avoiding depletion of natural resources. You know that, I know that – but what does that mean for Salford?
The answer seems to reside within urban agriculture. Urban agriculture is the practice of cultivating, processing, and distributing food in or around a village, town, or city. In basic terms, this is how Salford can become sustainable – utilizing it's urban landscape in producing food in a sustainable manner, but how close is Salford to urban farming?
That depends on the success of 'Growing a Sustainable Salford', an event that seeks to make Salford more sustainable through urban agriculture. The event is being held at the Biospheric Project, a formerly derelict mill which has been transformed into a thriving agricultural space, a living and breathing example of how Salford can change it's ways. This is a networking opportunity for those individuals and groups who seek change for the good of Salford, finding out what funds are available for such a change and also an opportunity to see how Urban Farming actually works.
This blog's sole purpose is to raise awareness for an event that could change Salford for the better, and I sincerely recommend that you find out how you can get involved as well as finding out more details by visiting -
'Growing a Sustainable Salford' is a step in the right direction towards sustainability.