Don't let your time manage you!
9th June 2012
... Comments
---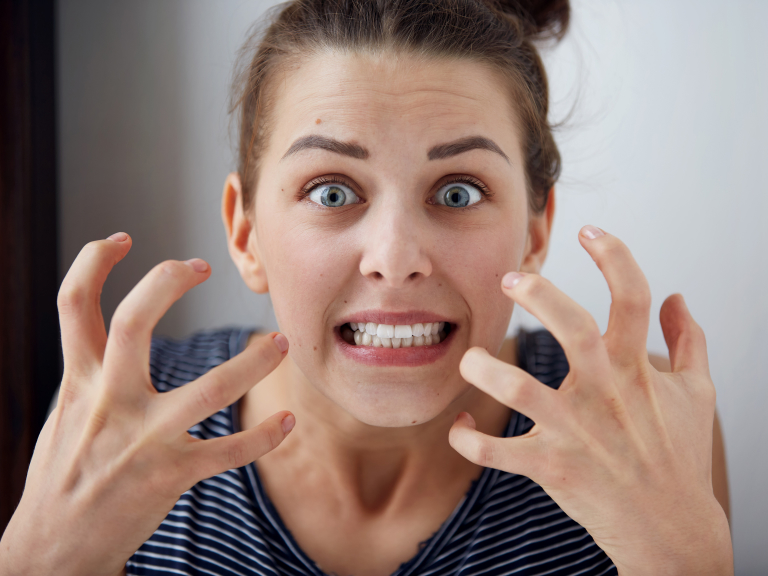 Don't let your time manage you!
Managing your time effectively means it doesn't manage you. There are lots of little things that you can do to make your job easier and be more productive.
Whilst having a meeting with Sarah Clough from thebestofsalford we got on to the subject of being busy and finding the time to get things done. As business owners we are constantly organising, shuffling and changing things to try and fit everything in.
As time management can be very involved, and since there's so much content to put down in one blog, I will cover my best 5 tips over the next 5 blogs.
In this blog, I'm going to talk about that thing that you leave until you have to do it and then you really wished you had done it in the first place. It's got to be done but you've got loads of other things you'd rather be doing or should be doing.
Here's how to save yourself time and reduce stress;
The first thing is to decide on the one thing that you always end up leaving until it's due, this could be something at the end of the week, the month or even the year, you'll have several of them but just pick one.

When you've decided, think about how much time you need to spend on it and how often i.e. an hour a day Monday to Friday, two hours a week, three hours a month, whatever it is make sure it's enough time to keep it up to date.

Next, think about a time and a day that you can sit and do this without being disturbed, this might be on a Saturday morning when you first get up, Thursday at 2pm whilst there's a sales meeting in progress etc. There are other things to consider such as, do you have times when you're traveling to or from work but normally sat in traffic? This is an opportunity that can be exploited to your advantage. Wouldn't it be more productive to travel 30 minutes earlier, or later to avoid the traffic? This would then give you extra time to pull into somewhere near your intended location and do your updating.

Now, put these details on your calendar, iPad, Outlook, etc., whatever it is you use to make a reoccurring entry, and add an alarm 15 minutes before.

Up to now these steps have been easy. It's probably taken you 10 minutes to think them through and put them on the calendar. Now comes the hard bit, discipline! You must stick to it and work it into your productive time like any other task you've got to do. What makes it difficult is that it can be changed without a second thought: it's replaced with a meeting; you've got a visitor; you're just too busy, etc. The thing is, this task has to be done, and by avoiding it or leaving it you're only creating more work for yourself.
Good luck and get intouch with your time keeping secrets!

David Chapman - Melius BIC Ltd

Next week: Managing emails