Do You Know Enough About The RNLI?
25th October 2013
... Comments
---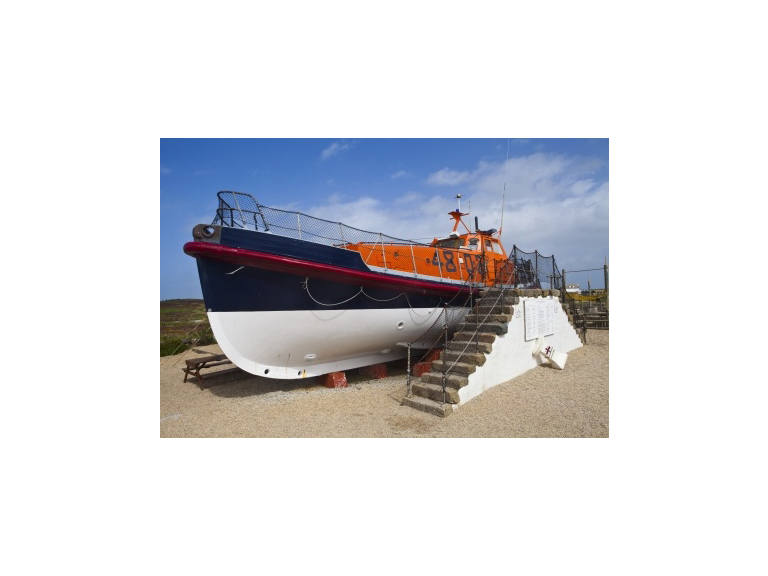 The Royal National Lifeboat Institution (RNLI) has been protecting the coasts of Britain since 1824. They are a dedicated group of individuals that specializes in saving lives at sea all around Britain, with only 40,000 volunteers. They are like a Superhero team but better and more relevant! Sure they are a fantastic group, but what does this have to do with the lovely Salford people?
Well, a brand new and exciting photography exhibition has recently opened up at MediaCityUK and is titled "The Lifeboat: Courage on our Coasts". This exhibition gives an intriguing insight into the fantastic work that the RNLI does around Britain and Ireland.
These men and women have been wardens at sea for the past 211 years, saving lives and aiding distressed boats – playing a vital role in World War 2, helping with the Dunkirk Evacuation. I could sing all day about the great work that the RNLI have completed over their long tenure, but you know that already!
This exhibition hopes to show you a perspective of being a lifeguard that, perhaps, you hadn't fully considered and now you can thanks to photographer Nigel Millard! Nigel chronicled his time as a lifeboat crewmember for two years in the form of beautiful pictures, giving you the chance to experience the RNLI in style!
They are on display at MediaCityUK until 11th November, so don't miss your chance!