Your guide to things to do in Farnham – 1st March to 14th March
Here's what going on in and around Farnham over the next couple of weeks, there really is something for everyone.
Friday 1 march
Swarm live at The Plough  One of the best live music venues in town is delighted to welcome this fabulous rock band to entertain Farnham's locals.
Dolly Bailey live at Yiayias  An evening of live music entertainment at Yiayias at The Fox.
Saturday 2 March
Double cloth weave two day workshop  Enjoy a weekend exploring double cloth weave for intermediate level weavers using a 4 shaft table loom.
Maltings Monthly Market  Over 180 stalls showcasing the best independent craftspeople, emerging designer makers, food producers and traders.
Greek Night with live music from George Nicolaou  Yiayias at The Fox host an evening of Rebetiko, traditional and modern sounds, whilst eating some delicious Greek/Cypriot meze.
East Lonesome Drifters live at The Plough  East Lonesome Drifters describe themselves as "5 piece homage to Hillbilly, Honky-Tonk, Classic Country, the Bakersfield Sound, Western Swing and Bluegrass".
Sunday 3 March
Car Boot Sale at Country Market Bordon  Find out more about local regular car boot sales at Country Market
Monday 4 March
Sunflower Cafe Dementia Support Group  Regular Monday meeting for people living with dementia and their carers.
Knit 'n' Natter  Do you enjoy knitting and good company? Join Farnham Assist, bring your own knitting or knit for a local charity.
Tuesday 5 March
Music at Lunchtime  Lunchtime recitals every first Tuesday of the month 1-2pm at Farnham United Reformed Church. Free admission
Wednesday 6 March
Heartstart Free Life Saving Courses In Farnham  Do you know what to do in an emergency? FREE life saving courses in Farnham.
The Plough Jam Night  Meet fellow musicians, experiment and have fun at The Plough's Wednesday Jam nights.
Friday 8 March
Stacey Lee live at Yiayias  The Voice contestant in 2016, Stacey Lee will be performing songs from artists such as Bruno Mars, Michael Jackson and Whitney Housten.
Brobed Stils Live at the Plough  The Plough's Brodie Mauluka and his legendary band Brobed Stils will be returning to the Plough for a night of Classic Blues, Rock and Roll!
Saturday 9 March
Farnham Repair Café  Volunteers offer free help with repairs to clothes and textiles, electrical, laptops, mechanical, furniture and bikes.
Twills two day workshop  These weekend workshops are perfect for intermediate level weavers wishing to explore Twill Weave.
The Firm Live At The Plough  This three piece rock trio will be playing classic covers throughout the night.
Sunday 10 March
Sunday Roast Lunch at Farnham Memorial Hall  All over 60's living on their own are welcome to join Farnham ASSIST for a roast lunch on the 2nd Sunday of each month at 1pm.
Monday 11 March
Blood Donation Sessions  Generally healthy? Aged 17 or over? Then do something amazing and Give Blood.
Farnham Speakers Club  Become a better speaker and improve your self-confidence.
Wednesday 13 March
One to One Computer Tuition  Are you an older person needing help understanding you IPad, Laptop or computer?
Thursday 14 March
Farnham Business Connections Networking Events  If you are a business based near the borders of Surrey and Hampshire and looking to make more connections join Farnham Business Connections for lunchtime meetings. This month: How to refresh your LinkedIn profile to make the right first impression.
The Hitman Blues Band live at Farnham Maltings  Enjoy a night of Blues music courtesy of Boogaloo Promotions.
Coming Soon…
Mothers Day Afternoon Cream Tea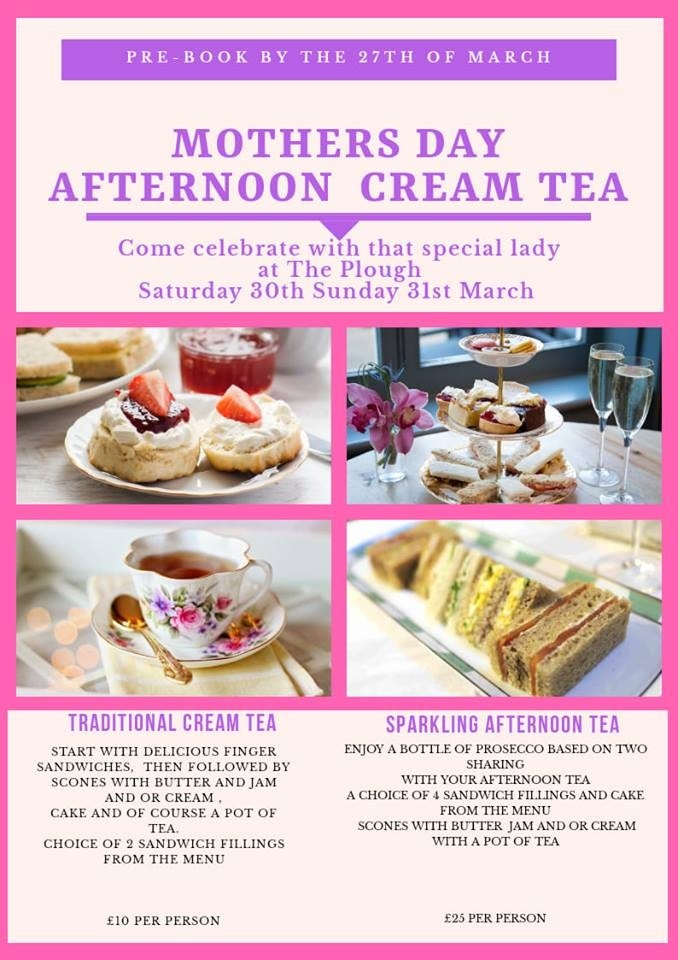 For further details about all these events and to find things to do in and around Farnham, please visit our Events page HERE  
If you'd like to maximise the audience for your events add them FREE to thebestof Farnham website HERE – and we'll promote them to thousands of local people.  
To keep up to date with everything that's happening locally, great offers and trusted local businesses register for email updates HERE.