Farnham Speakers Club
The Farnham House Hotel,
Alton Road,
Farnham,
Surrey
GU10 5ER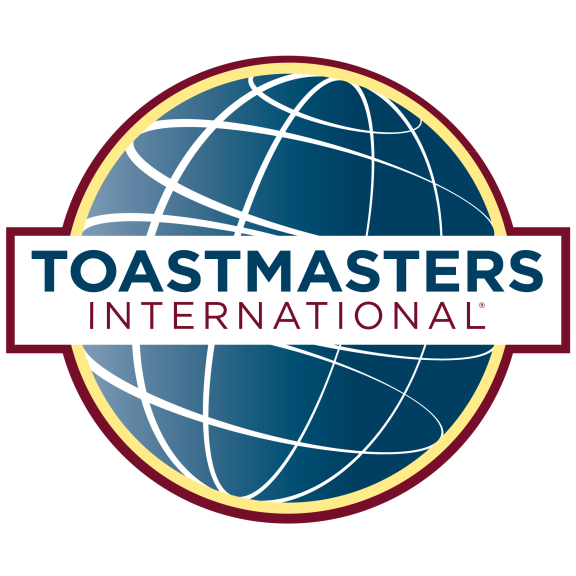 Become a better speaker and improve your self-confidence
Become a better speaker and improve your self-confidence.
The Farnham Speakers Club is part of the Toastmasters International Group whose motto is 'Where Leaders are Made'. Toastmasters will give you the skills and confidence you need to effectively express yourself in any situation. Whether you are a professional, student, stay-at-home parent or retiree, Toastmasters is the most efficient, enjoyable and affordable way to gain great communication skills. You'll be more persuasive and confident when giving presentations, and you'll improve your one-on-one dealings with others. The environment is friendly and supportive, and the self-paced programme allows you to build confidence with each speaking assignment.
We meet on the 2nd and 4th Monday every month.
Future dates
Monday 9th April 7:30pm until 9:30pm
Monday 23rd April 7:30pm until 9:30pm
Monday 14th May 7:30pm until 9:30pm
Monday 11th June 7:30pm until 9:30pm
Monday 25th June 7:30pm until 9:30pm
Monday 9th July 7:30pm until 9:30pm
Monday 23rd July 7:30pm until 9:30pm
Monday 13th August 7:30pm until 9:30pm
Monday 10th September 7:30pm until 9:30pm
Monday 24th September 7:30pm until 9:30pm
Monday 8th October 7:30pm until 9:30pm
Monday 22nd October 7:30pm until 9:30pm
Monday 12th November 7:30pm until 9:30pm
Monday 26th November 7:30pm until 9:30pm
Monday 10th December 7:30pm until 9:30pm
Monday 14th January 7:30pm until 9:30pm
Monday 28th January 7:30pm until 9:30pm
Monday 11th February 7:30pm until 9:30pm
Monday 25th February 7:30pm until 9:30pm
Monday 11th March 7:30pm until 9:30pm
Monday 25th March 7:30pm until 9:30pm