Knit 'n' Natter
St Andrews Parish Meeting Rooms,
Upper Church Lane,
Farnham,
Surrey
GU9 7PW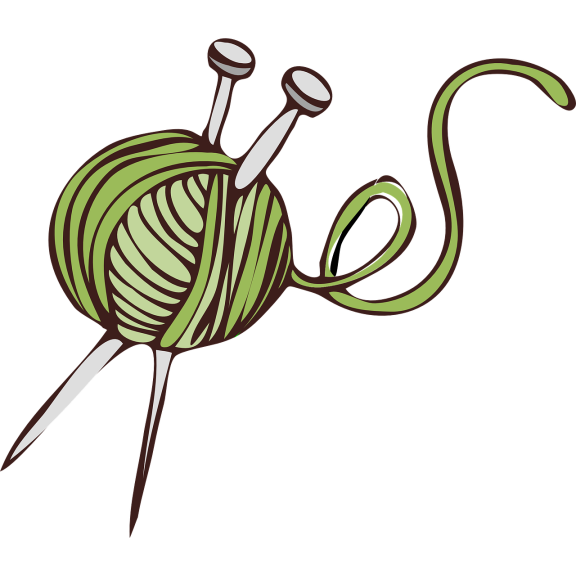 Do you enjoy knitting and good company? Join us at Knit 'n' Natter
Come along to our Knit 'n' Natter afternoons.
Every Monday 1:00 - 2:30pm except the fourth Monday of the Month.
St Andrews Parish Meeting Rooms, Upper Church Lane, Farnham.
Come along and bring your own knitting or knit for a local charity.
Please note that we don't meet in August and December or on Bank Holidays.
Future dates
Monday 14th January 1:00pm until 2:30pm
Monday 21st January 1:00pm until 2:30pm
Monday 4th February 1:00pm until 2:30pm
Monday 11th February 1:00pm until 2:30pm
Monday 18th February 1:00pm until 2:30pm
Monday 4th March 1:00pm until 2:30pm
Monday 11th March 1:00pm until 2:30pm
Monday 18th March 1:00pm until 2:30pm
Monday 1st April 1:00pm until 2:30pm
Monday 8th April 1:00pm until 2:30pm
Monday 15th April 1:00pm until 2:30pm
Monday 29th April 1:00pm until 2:30pm
Monday 13th May 1:00pm until 2:30pm
Monday 20th May 1:00pm until 2:30pm
Monday 3rd June 1:00pm until 2:30pm
Monday 10th June 1:00pm until 2:30pm
Monday 17th June 1:00pm until 2:30pm
Monday 1st July 1:00pm until 2:30pm
Monday 8th July 1:00pm until 2:30pm
Monday 15th July 1:00pm until 2:30pm
Monday 29th July 1:00pm until 2:30pm
Monday 2nd September 1:00pm until 2:30pm
Monday 9th September 1:00pm until 2:30pm
Monday 16th September 1:00pm until 2:30pm
Monday 30th September 1:00pm until 2:30pm
Monday 7th October 1:00pm until 2:30pm
Monday 14th October 1:00pm until 2:30pm
Monday 21st October 1:00pm until 2:30pm
Monday 4th November 1:00pm until 2:30pm
Monday 11th November 1:00pm until 2:30pm
Monday 18th November 1:00pm until 2:30pm