Festive Fun and Fireworks Light up Little Chelsea
34 Grove Road
Eastbourne
BN21 4TR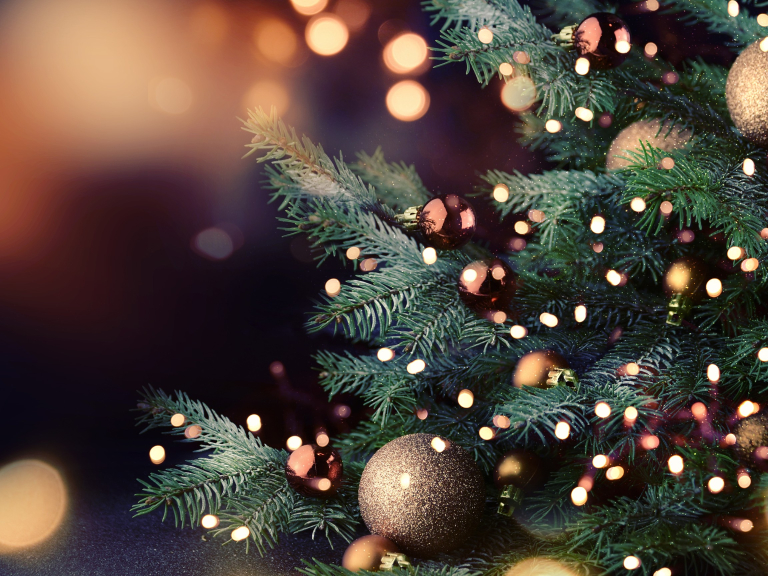 Gather your friends and family for some festive fun and fireworks in Little Chelsea and welcome in December 2023 with a cheer! Little Chelsea in Eastbourne are delighted to be running their free annual Christmas spectacular for the 6th year running. The popular event kicks off at 3:30pm on 1st December with Father Christmas arriving in style.
Your little (and not so little!) ones will be captivated by the big man's cheerful smile and jolly wave as he makes his way from the Grove Road Library Entrance towards the Main Stage at the Town Hall. 
With a live DJ, character appearances, street performers, street food stalls and a fun fair in both Grove Road and South Street, there is plenty to keep all ages entertained - so wrap up warm and head out to make some magical memories with your loved ones.  
The ever-anticipated Town Hall Laser and Music show will begin around 6:45pm and will be followed by fireworks that promise to light up the sky even on the coldest of winter evenings.  
To add a bit of friendly competition to the afternoon, the hilariously talented Eastbourne Theatre Panto characters will be judging the best Christmas outfit for adults, children and dogs – with a prize not to be sniffed at! 
And if that's not enough excitement for one afternoon, a Princess Elsa Sing Along will take place on the main stage, followed by a variety of music and entertainment including Natalie Roberts Performing Arts, live music by Rewind 45, Printers Playhouse Community Choir, Longman Morris Dancers and the PPH Ukulele Army. 
Lucy Hancock from The Art House said: "This year's Festive Fun and Fireworks event is going to bigger and better than ever – imagine last year but with even more sparkle, tinsel, baubles and twinkles!" 
She continued: "This event is raising funds for the Samaritans and the Eastbourne Foodbank who so desperately need our support. Although the event is free, we recommend people bring along some change to support these brilliant charities at a time of year when they are both in such demand – after all, giving to others is what the Christmas spirit is all about!"  
The jubilant evening will conclude with headline band, Zachary Dogwood kicking off his set from 7:15 until close at 8pm when local pubs and bars will welcome the public to carry on their party into the night.