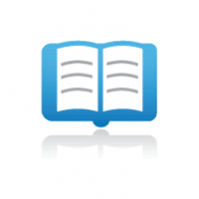 Demystifying social capital
This course will look at what is meant by the terms 'social capital' and 'social impact'. It will look at how to identify social capital and social impact in your own organisation's work and how to use this information to develop your work streams, partnerships and funding applications.
 Learning Outcomes
To have a good understanding of the terms social capital and social impact
To be able to give concrete examples of social capital and social impact in your own work / organisation
To be able to use an understanding of social capital and social impact to develop your organisation's work streams
Who should attend?
This course is for community and voluntary organisation staff and / or volunteers who would like to improve their understanding of social capital and social impact and how it can be used for project and organisational development. It will be particularly useful to those who are new to the concepts, for those who are planning new areas of work and writing funding applications.
Trainer: Helen Meade
Helen's experience in the third sector ranges from voluntary action for small, grass roots community organisation to project management for national charities. She has worked as a Community Development Officer for 3VA, delivering several projects and developing a more rigorous and effective evaluation system for the organisation. She is currently the Programme Coordinator for the Railway Land Wildlife Trust in Lewes. She also teaches for the Open University and has completed research at the OU on evaluation in cross sectoral partnerships.
Registration closing date
14 March 2017
Cancellations received by post, phone or email before the closing date will be refunded. We regret that no refund can be made if cancellations are received on or after that date, for whatever reason, although substitutions will be accepted if notified before the event.
Cost £30 members, £40 non members
*thebestof cannot be held responsible for any changes, amends or cancellations of an event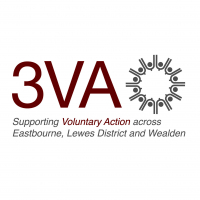 3VA
Want to know more about 3VA as featured on thebestof Eastbourne? Click here to find out what makes them thebestof Eastbourne.
Contact us:

visit us

The Linklater Pavilion
Railway Lane
Lewes
East Sussex

BN7 2FG