Zero Hours Contracts campaign- update October 2016
25th October 2016
... Comments
---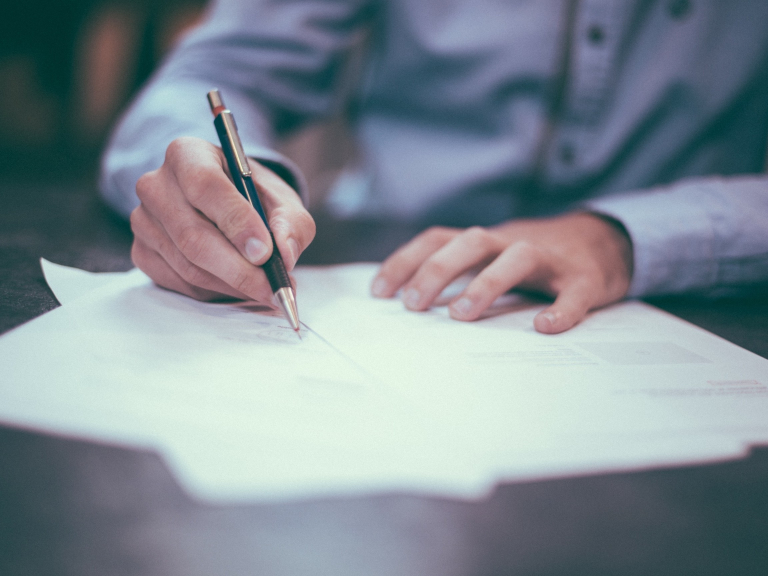 Back in April 2016 we launched our campaign, backed by Eastbourne Unltd Chamber of Commerce, about zero hours contracts. Our volunteers produced a report, having surveyed clients on their experiences of working under these contracts and it included a number of recommendations. We came up with a pledge and we asked local employers to sign it, saying they would not use zero hours contracts routinely without considering alternatives first. So what's happened since?
Seven employers signed our pledge. They are : Citizens Advice Eastbourne, East Sussex Hearing Resource Centre, Eastbourne and District Chamber of Commerce, Eastbourne Foodbank, Hastings Advice and Representation Centre (HARC), BHT Sussex and Care for the Carers. All employ staff who work in Eastbourne. All but one are organisations in the voluntary or community sector.
We wrote to dozens of local businesses and we did not receive any replies. This raises further concerns. Are terms and conditions dictated by head offices? This is not clear. However, since we started the campaign the subject of zero hours contracts has become a major topic of national news with revelations about bad practice by companies such as SportsDirect who have now promised to offer guaranteed hours to its shop staff.
Our campaign continues. To be clear, we are not asking local employers to stop using zero hours contracts altogether, but rather they should be used where appropriate and not as a matter of course. Too often, our clients are telling us how these contracts are used to disregard other rights at work, like sick pay or maternity pay, to which employers still have a legal obligation.
Our campaign may seem radical but we are not asking for anything different to the government's own guidelines which include:
Everyone employed on a zero hours contract is entitled to statutory employment rights. There are no exceptions.
Any individual on a zero hours contract who is a 'worker' will be entitled to at least the National Minimum Wage, paid annual leave, rest breaks and protection from discrimination.
Zero hours contracts allow flexibility for both employers and individuals. However, they should not be considered as an alternative to proper business planning and should not be used as a permanent arrangement if it is not justifiable
Contracts should be clear and transparent so the individual can understand their rights and what the implications of such a contract means to them
Cancelling work at late notice, or when the individual turns up at the place of work, is unacceptable unless truly unavoidable
The Small Business, Enterprise and Employment Act prohibits the use of exclusivity clauses or terms in any zero hours contract. This means an employer cannot stop an individual from looking for work or accepting work from another employer
The full guidance can be read here: website
We want to hear from local businesses on this matter and welcome all to sign our pledge.  You can find this along with the full report on our website at www.eastbournecab.co.uk