You Care? We Care! Carers Week 2016
2nd June 2016
... Comments
---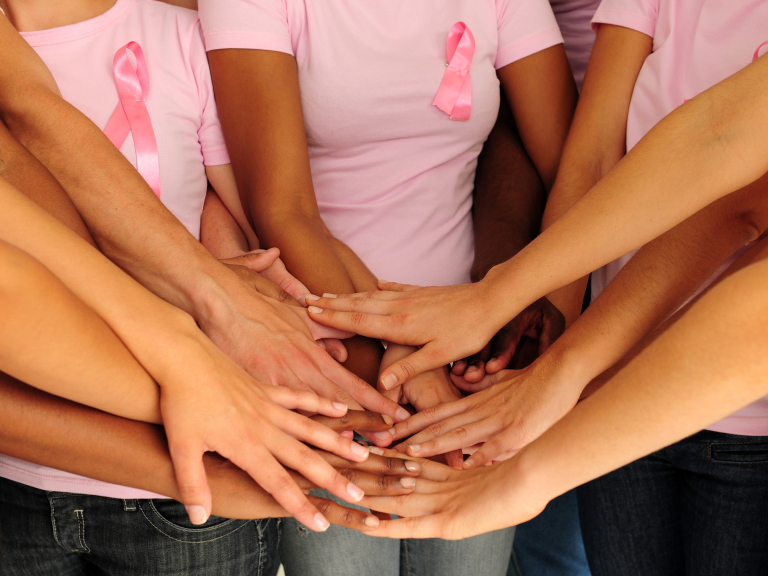 When someone you know becomes ill or disabled, you may start doing things to make life easier for them.  As time progresses, the amount of support required may grow, and some unpaid carers start to feel trapped in their caring role, feeling as if they "can't walk away now" or that they would be "giving up" on the person they care for.
Unpaid carers are a lifeline to many, but it is important for them to realise that they are not alone, and crucially, that they have a choice.
Carers Week this year is from the 6th to the 12th of June, and this year we are working to build Carer Friendly Communities.  We are encouraging community leaders to consider how they can make services more accessible to carers.  Lots of groups are working to raise awareness of unpaid carers and the challenges they can face within their communities.   You can find out more about Carers Week in East Sussex on our microsite at cftc.org.uk/carersweek.
Local carer, Roger Strange-Burlong says  "I used to run my own business, but when my wife's disabilities got bad I decided to take on looking after her as I could give her a better quality of life.
I am so glad that I did, even though it is very hard work, and I'm certainly not in it for the money."
Carers can often become slowly isolated as their caring role grows, losing contact with friends.  Caring responsibilities can start to prevent them from going out with friends and having some 'me time'.  We know how important it is for unpaid carers to have the opportunity to have breaks and social time with others, and we are here to help.  Examples include Carers Groups, which provide carers with a safe space to discuss problems, gain skills, and have some time out.  Care To Chat introduces individual carers with one another to help build friendships with someone who understands. Other opportunities include respite care to allow carers to maintain contact with existing friends, and have time to themselves away from their caring responsibilities. 
You can find out more about the support available for unpaid carers through our website at www.cftc.org.uk or by calling Care for the Carers on 01323 738390.