Who will be BEST of the BestOf Eastbourne?
17th January 2017
... Comments
---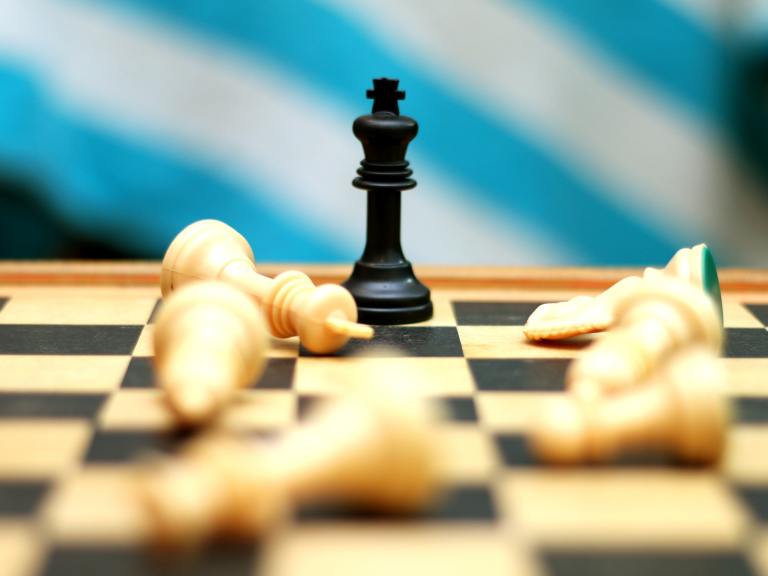 I remember when I first took over thebestof Eastbourne back in February 2011 just after what was then the 12 Days of love. I was not sure I liked all the pink branding and though the campaign was very successful I was very pleased to be part of the internal group of franchisees from thebestof that thrashed out what sort of campaign we wanted. The main points I wanted to see included were:
Be an accolade any business taking part would be proud to display.

A qualification of VALIDATED  reviews to take part

Be an "even" playing field in categories across the country
From this meeting we saw the birth of Business of the Year, something that all thebestof businesses big and small could aspire to and with the support of their customers and fans could potentially win.
We have seen fierce competition over the years and this year we have even more business members than last year going forward to compete nationally!
The following was accurate at the time of publishing but with a few more days before nominations close we could see a few more names get added below.
If your favourite business is not mentioned here please check our member A-Z and leave them a review or if they are not yet members of thebestof Eastbourne please recommend them. Often a business does not know they can apply to work with us so we contact them when we hear good things! They have no obligation to join thebestof Eastbourne and to date I have not had a meeting with any business that has not benefited from a few hints or tips!
Remember the competition kicks off in January so be ready to show your support for your favourites and if you are making Christmas purchases please give our members chance to win your business.