Where to eat in Eastbourne?
25th October 2012
... Comments
---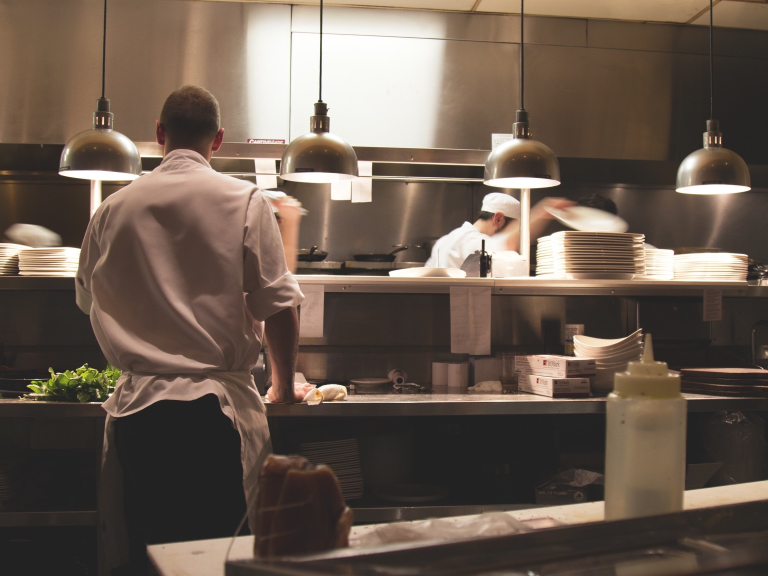 The very question of "Where to eat" is subject to personal taste and no two people love the exact same thing on every occasion. So how can we choose which businesses in Eastbourne we should eat at? Are we experts in the food industry? No, certainly not though I am willing to taste test 100's of dishes and learn the skill! However, we are experts at sharing content and reviews are at the core of what we offer!
Seriously, what we do is not about knowing the product in massive detail. thebestof Eastbourne is a support service for switched on business owners wanting to benefit from working together in a single location to showcase their abilities. It is still down to the business itself to be good with an aim to be great!. That is why we like recommendations. After all I would be massive if I had to personally eat in every restaurant in Eastbourne to decide which ones are good. It is what their customers think that is more important.
People are already eating there and by them telling us the restaurant is good and sharing this with our network others will try it... seems obvious now doesn't it?
For anyone saying NO at this point. Step 1 I hear about a business. Step 2 I contact the business owner and ask what they need. Step 3 We do what we can to help in conjunction with the business. Step 4 we share the results with others and others reading that information. Make the choice to see for themselves!
If these simple steps are followed the business will have a brand new customer and we can repeat this over and over again. An ever increasing outward spiral of success!
So what do you have to do now to get involved? Simply leave your recommendation for your favourite local restaurant. Ideally include the contact name and why you like their business.
For the REALLY helpful people you will mention to them and tell them you have recommended them to thebestof Eastbourne. They should expect to hear from David Ruddle to see if he can help.
We don't work with just anyone only the ones that share the same values and objectives as we do in business. The over riding goal of thebestof Eastbourne is to be a substantial benefit to Eastbourne businesses and consumers! A single meeting place for locals and businesses to find each other.
So got someone in mind? Recommend them by clicking here.