Welcome to the Business East Sussex Net Zero Campaign, 'East Sussex Zero'.
20th January 2022
... Comments
---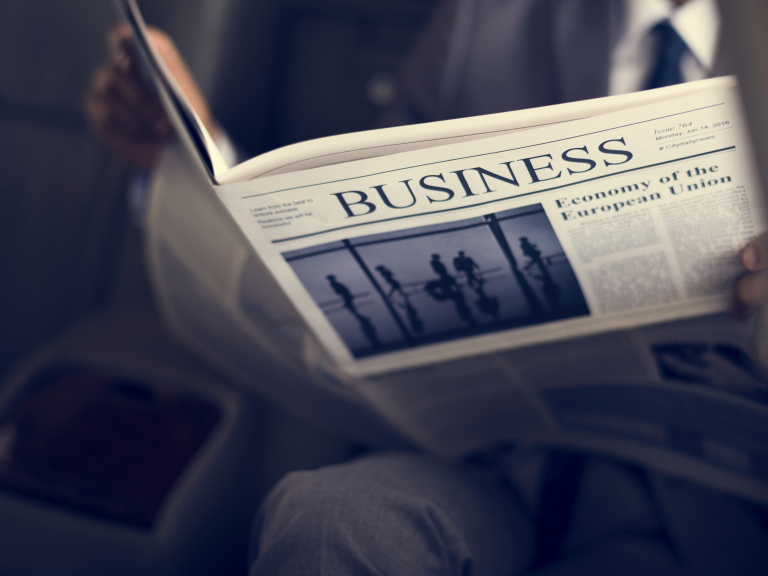 Net Zero is becoming increasingly important to businesses, and with COP26 in Glasgow taking place in November this is the perfect time to start thinking about this issue and how businesses in East Sussex can get involved. Through this campaign, we are going to be highlighting the importance of Net Zero to local businesses and signposting to useful tools and resources, as well as free support programmes that can help businesses get closer to Net Zero.
Continue reading below for more information on why Net Zero is important to local businesses, information on business support, tools and resources, and information on what some of our partners are doing on Net Zero.
Join us and our campaign on social media using the hashtag #EastSussexZeroor by using some of the stock posts in the partner pack.
Why is this important?
1. Consumers are increasingly making spending choices based on climate impact and sustainability
2. Low carbon credentials are becoming increasingly important in Supply Chan opportunities
3. Green Innovations, adaptations, and new technologies offer increasing efficiency and profitability to businesses
Start Now! – Calculate the carbon footprint of your business

Start now by calculating the carbon footprint of your business with the SME Carbon Footprint Calculator from The Carbon Trust. You will need details of your:
Petrol / Diesel fuel consumption in litres
Electricity consumption in kWh
Natural Gas consumption in kWh or m3

SME Carbon Calculator - Calculate Your Carbon Footprint Now!