Using stock photos for your business when you could have bespoke?
29th August 2017
... Comments
---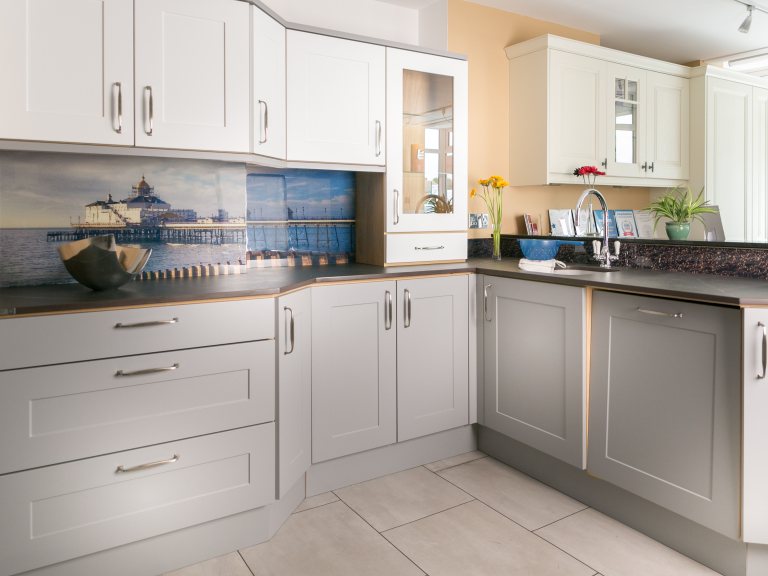 Getting noticed and enticing new customers can be the hardest job, even if you sell or offer the one thing they need. There are so many businesses out there and becoming the unique business is tough. A website is one of the best places these days to showcase what you do, by using creative design and images you can perceive to be different from your competitors. When it comes to the images, however, many businesses let themselves down by paying for, or using cheap stock photography, which is readily available for all. For the majority of companies, this can be a permanent option. However for companies with a forward thinking attitude, the lack of choice for decent stock photography that has no relevance to their company ethics and standards it's simply not enough. Let's face it....  
Stock Photography is not unique to you or your business
Stock Photographs can be used by anyone with a cheque book.
Stock Photography is often very cliché and lacks authenticity    
By hiring a professional commercial photographer to produce a series of bespoke images for your business, you immediately become unique in a crowd of companies offering the same or similar services and products.

A professional photographer will know how to showcase your products, staff and premises and find that USP that will push you high above the competition.   
The Bespoke Business Package from Artemi Commercial Photography gives you the services of a commercial photographer for five hours over one day. They will be on site to capture your premises, staff, products and production lines as it happens.

The images that will be created will allow you to update your website, social media platforms and printed material with actual images from your actual company. No more bog standard pictures of unknown people sitting around a table discussing a blank piece of paper. If it's the case you have meetings to discuss things, this can be captured for real!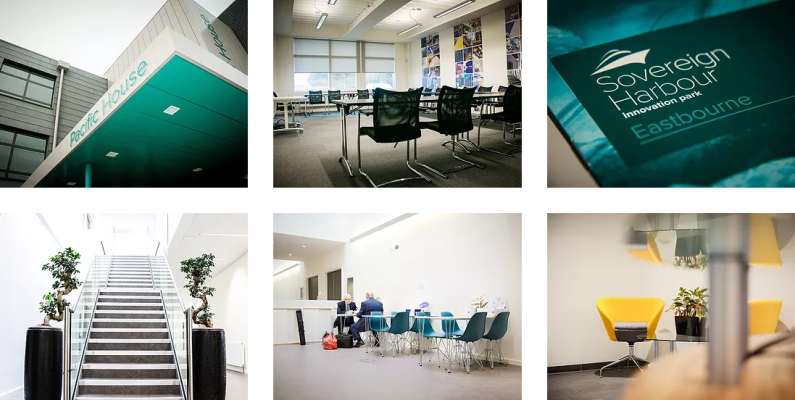 Maybe you're attending an event which is a big deal and you need to showcase what you do. Then take Artemi Photography along with you.

This is what happens when you take the plunge and invest in your business imagery;  
You create the correct visual identity for you company
You can tell an authentic story of your service or product to create trust and belief in your business
You have greater flexibility over copyright and usage rights
Stock photography usually requires you to specify the size of the file. The greater the resolution the higher price meaning that if you purchased a small image for the web but then wanted to use it on a pop-up stand, the resolution of the image would not be suitable and you would have to purchase the image again, only larger. Artemi Commercial Photography will always provide you with high-resolution files so this will never be a problem
For more information on Artemi Commercial Photography's Bespoke Business Package please email today or visit our website Click Here