The BIG Future Show call for exhibitors in 2018
20th July 2017
... Comments
---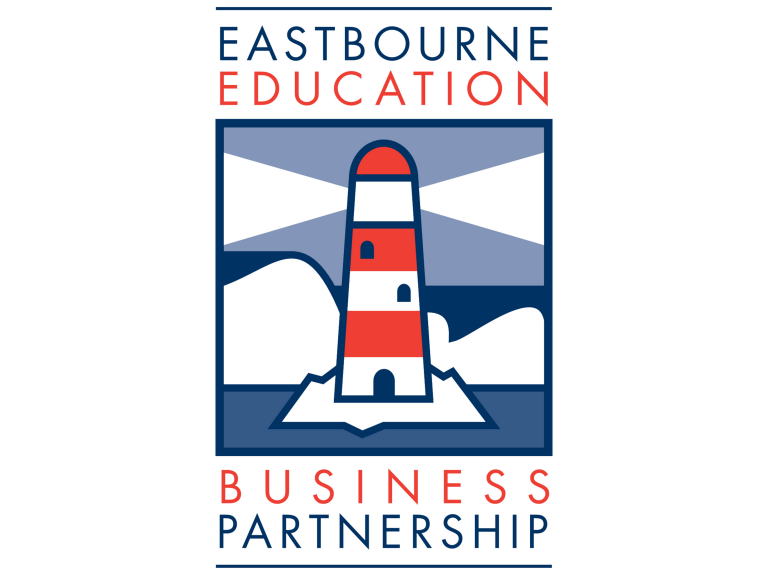 The BIG Futures Show returns for the third year on Tuesday 24th April 2018. The Show is the largest employability and skills event in the area and is aimed at students from across East Sussex as well as parents and anyone looking for work or training. The show brings employers and educators face to face with tomorrow's workforce at a time when they are making big decisions about their futures
Student visitors have to decide what to do next in a year or so. They will be looking for jobs that they would like to do and employers that they want to work for. They will be asking about what qualifications they need and how do they achieve them? Do they look for an apprenticeship and/or do they go onto higher education and enter the workplace as a graduate?
The BIG Futures Show provides a unique opportunity for you to reach out and contribute to the development of the workforce of the future, to influence its direction and to gain exposure to it. The show is organised by Eastbourne Education Business Partnership in association with Eastbourne Borough Council. Some 100 organisations are expected to attend providing both an interactive and inspirational experience for visitors. Student visitors will benefit from additional preparation materials beforehand.
2018 marks a move to a new venue whilst Devonshire Park embarks on a major build and restoration programme. Eastbourne Sports Park is conveniently situated off Cross Level Way and provides a single large hall. The exhibitor rate card is due to be published shortly and will again provide a range of options;
Partner sponsorship with increased exposure associated with the event.
Exhibitors (including charities) will get at least 2mx2m space which can be increased for an additional charge.
Smaller market place spaces for sole traders and individuals.
Exhibitors will again be invited to attend BFS Extra that supports attendance at BFS and other exhibitions as well as providing general information around careers education and guidance.
To register your initial interest in sponsoring or exhibiting at BFS 2018 or to provisionally book and take advantage of a new 'early-bird' discount (invoices payable by 31st January 2018) please email tim@eastbourneebp.org.uk or call 07890 388624.