Research and Development Tax Relief in a niche industry
25th July 2015
... Comments
---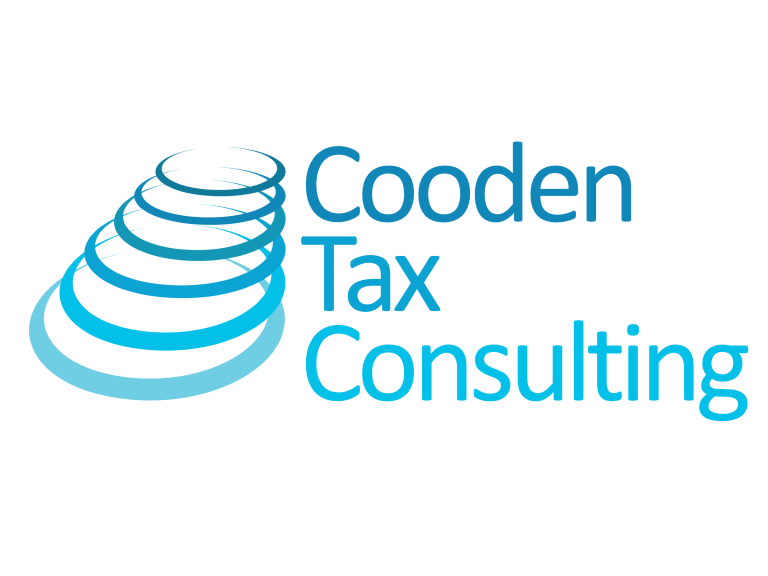 Does operating in a niche industry increase the chances of your company claiming for Research and Development Tax Relief?
I am based on the glorious Sussex Coast in Bexhill and until I started up Cooden Consulting in September 2013, I was blissfully unaware that in this little corner of the UK, in "1066 country" or the Sussex Weald, we are privileged to be at the centre of the UK's (possibly the world's) High/Ultra-High Vacuum Technology and Photonics Industry.
I have recently been working on claims for two companies who operate in the industry who have never claimed for R&D Tax Relief in the past and have been talking to a third who is already claiming.
All three companies that I have been speaking to are operating at the cutting edge of science, they are breaking new boundaries on a weekly basis, they employee specialist scientists and technicians and clearly have justifiable claims.
However, just operating in a niche industry isn't always enough to justify a claim, it is very much a case of actions speaking louder than words.
R&D Tax Relief is only available to companies seeking an advance in Science or Technology, the companies that I have speaking to have certainly done this, but if they had developed something historically and are now capitalising on that historic advance and producing it, then just merely being in the niche industry won't allow them to claim the Tax Relief.
There are many niches out there, if you are operating in one have a look at your business. If you are trying to develop, appreciably improve, or change the manufacturing process of a material, device, product or a service then you might then have a claim.
If you have any questions you would like to ask please call Cooden Tax Consulting on 01323 458129