Remember 5 November - Don't become a FIREWORKS statistic
27th October 2011
... Comments
---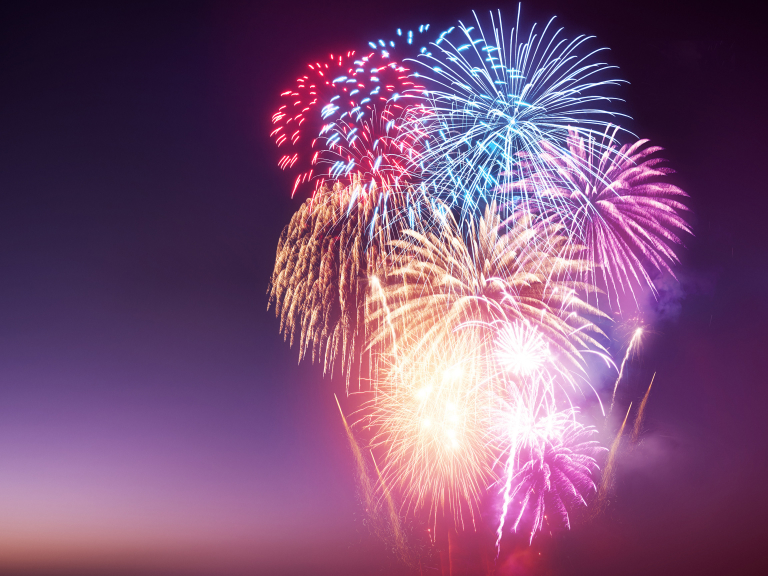 Remember, Remember the 5th of November,
The wonderful sights of fireworks exploding in a shower of colour high in the sky. The roaring fire, surrounded by happy smiling faces who declare Ohh and Ahh as the flames lick up and engulf the mannequin. The heat turning faces red while hands remain chilled.
The stray firework that flashes and flares, igniting in an incandescent white hot flame, triggering a fire. The roof igniting and thick black smoke broiling off to the ground. The sound of horns and alarms as fire engines race from one fire to this. Your business, established for more than 50 years, with a solid reputation, is burning to the ground.
Never mind. You have insurance and a solid business recovery plan. It's part of your business continuity package. Oh. You don't actually have a business continuity plan. You thought that in your nice new offices it was a waste of time and money. Well never mind, there are bound to be plenty of other businesses who will fill the void left by your departure.
Oh, you have insurance. That's nice. It might even cover the cost of the rebuild. But not a lot of point really as it takes time to be paid out and you have business costs to meet daily. Customers who don't or won't understand why you are unable to fulfill your committments. Still, there should be just enough in the pot to pay your creditors.
If only. If only you had accepted that offer to guide you through the whole business of business continuity. 
You certainly will Remember, Remember the Fifth of November.