Rangers Weekly Preview
22nd October 2014
... Comments
---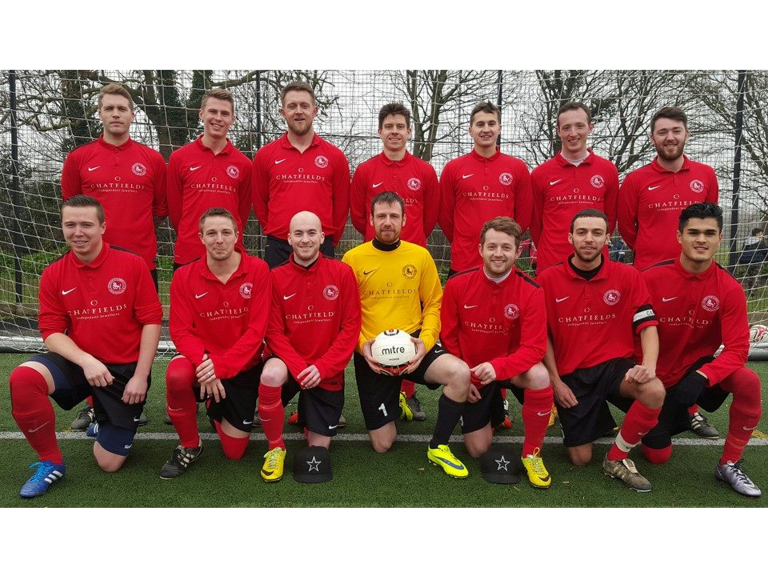 Weekly preview......two games for the club this week
Our ESFL side face a tricky home tie this week against division ones Sandhurst in the Wisden Sports Challenge Cup. Rangers needed extra time last week to squeeze past a dogged Herstmonceux side in the Eastbourne FA Junior Cup and rangers will be hoping to secure a win within 90 minutes this week.
Sandhurst have had a mixed bag of results with an opening day 3-1 away defeat to Ticehurst while a week later they edged a nine goal thriller away to division one new boys Wadhurst Untied. Hollington United II were next up which completed a hatrick of away games for Sandhurst which saw them lose 4-0. In their first home game of the season they beat Icklesham Casuals 3-0 but this was followed up by a 3-0 away defeat against a strong Mountfield United side. A 6-1 home defeat followed to a formidable Hollington United II outfit and last week saw Sandhurst claim a 5-3 victory over division twos Catsfield in the Hastings Junior Cup.
Sandhursts stats in the league are as follows: P6 W2 D0 L4 F10 A20 Pts6. Don't be fooled though as Sandhurst have already played one of the stronger teams in the division twice (Hollington United) which has seen them concede 10 goals in these two games. The Sandhurst danger-men are Guy Ballard (7) and Jason Baldcock (5) which encompass all league and cup goals.
A very tough game but rangers have won six straight games so will hopefully turn up in a confident, not complacent mood.

Our MSFL are also at home this week in the league against Copthorne IV as they look to bounce back from their first defeat of the season.
Copthorne were on the receiving end of back to back league defeats in their opening two fixtures which saw them lose to Jarvis Brook 4-1 and Sporting Elite 5-1. A two week break from league action didn't see them fair any differently in the cups with defeats against Ditchling 3-0 and Stones 5-1. Last week saw Copthorne notch up their first win of the season with a 2-1 home victory over bottom club Ashurst Wood II. Their league stats read: P3 W1 D0 L2 F4 A10 Pts3. All of Copthornes goals so far this season have be attributed to different players. Let's turn up with the attitude to bounce back from last weeks defeat.
Good luck to both of our sides.