Katy Bourne, Sussex Police & Crime Commissioner update
23rd January 2015
... Comments
---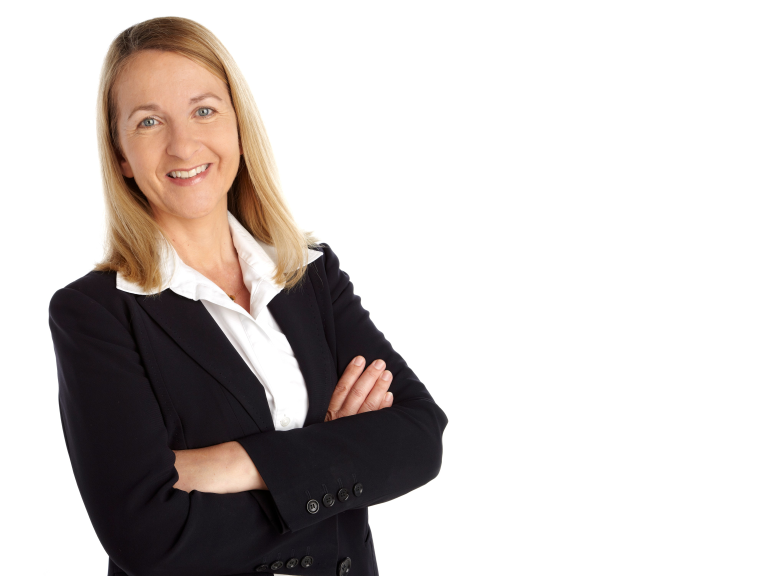 The latest crime figures released by the Office of National Statistics show that a renewed focus on the quality of crime recording has led to more crimes being recorded. This is positive news as it reflects a greater willingness by victims to come forward and this is highlighted in particular for recorded figures for sexual offences (+15%) in Sussex.
This tells me that residents have confidence in reporting crime to Sussex Police and that these reports are taken seriously by the Force. Crime data integrity is something I have challenged the Chief Constable on during our regular accountability meetings and I am pleased to note that accuracy has improved to 97% in Sussex as a result of more efficient processes.
There are also a number of areas where Sussex has demonstrated greater reductions in comparison to the national and regional averages including theft, domestic burglary, and vehicle offences, which is very encouraging.
Today I attended a meeting of the Police & Crime Panel to present my precept proposal for 2015-16. This follows a two-month consultation with residents regarding a potential increase in the police precept of 1.98% (or £2.79 per year per household living in a Band D property). I am pleased to be able to tell you that the majority of panel members voted in favour of this modest increase, which, when added to the increase in 2014/15 (of 1.95%), will provide an additional £1.6million in additional funding in 2015/16 and in future years. This investment will support key operational demands including improving the efficiency of front line policing through the roll-out of mobile technology, responding to sexual violence and child exploitation, and tackling cybercrime. A more detailed explanation of these investment areas can be found here.