Jez Rose - Where's the Secret Staff Pool?
14th October 2013
... Comments
---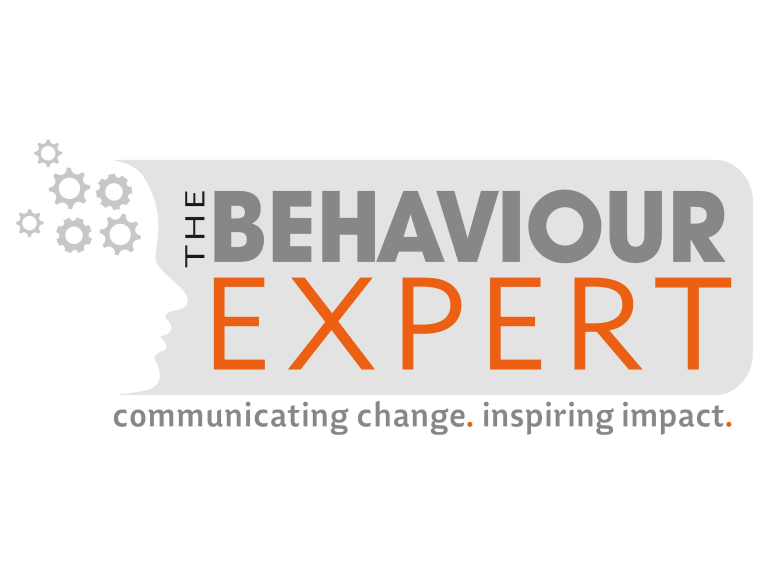 There's a not-so-closely guarded secret in the service industry surrounding employees. 
We all know that the secret to delivering extraordinary customer service; creating loyal fans out of returning customers; driving word of mouth advertising and the strongest marketing pillar in any business, is great people delivering great customer service. But where is the secret bunker that all these happy, passionate, service-centered people are kept? And how do you get access to it?!
Well, the answer is that the likes of Disney, the Ivy, Marriott and any of the great service providers, don't have a special pool of staff. There's no magic agency that clones great people. The secret is who they hire and why and it's something you can implement immediately that can radically change your business.
A genuine desire to please; selfless service; a service-centered approach; a positive attitude and always looking out for the customer's interest in order to make them feel valued and special, are all ATTITUDE. Where most people go wrong is that they look for people with experience of serving in a shop; or someone who has used the machinery before. Technical skills can be taught - natural aptitude can't. And you're better to have staff around you that make customers feel welcome and valued that can learn the technical aspects as you go along than someone who doesn't take any notice of the customer but is proficient on the till.
So next time you're looking for new staff to help you create really memorable moments for your customers; to help drive repeat custom and nurture loyal fans that rave about your products and services, hire the right attitude. People that have an optimistic warmth; an insatiable curiosity to learn; a natural tendency to something as well as it can possibly be done; an awareness of, care for and connection to how others feel and a self-awareness and integrity. This is the secret formula for the right characteristics.