How much should I pay my staff?
5th April 2017
... Comments
---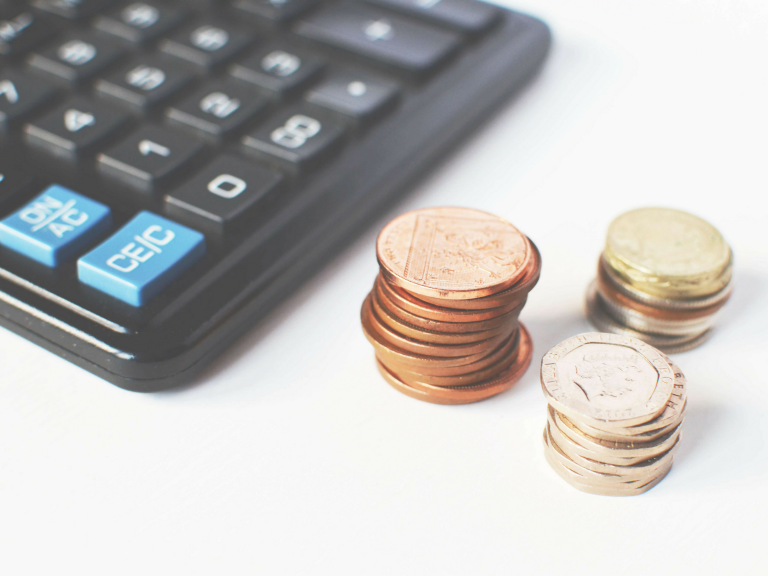 The subject for my blog this month has come about because of a particular placement I made recently. A real "feel good" story. A fantastic call that I had from my client and an even better call that I made to my candidate.
I had been working on an IT Support role and – having worked in a similar role myself some time ago (I'm talking a long time ago!) – I have a good understanding of what my client was looking for and what the ideal candidate should look like, in way of skills, experience and their career aspirations.
I'd successfully found someone for the role and got that buzz us recruiters get when we make a placement (it's a wonderful feeling).  Then it went wrong.  The call you get from the candidate saying they're not accepting the job really kicks you in the gut; the awful gloom you feel when the placement "falls out" – owing to the candidate being counter-offered by their current employer. This is happening WAY too often at the moment – because some employers are actually realising what their staff are worth and don't want to lose them, which is a good thing for them of course.  
I picked myself up from the sinking feeling pretty quick – because you have to in this industry – assuring myself that I would find someone even better for that job. And I did…… telephone calls and emails exchanged galore, face to face interviews arranged…. it all happened rather quickly which is GREAT in this job. 
Then I received the call from the client saying that they want to offer my candidate the job…… bracing myself for the "salary" part of the conversation… would they meet my candidate's expectations?? Oh yes they did – in fact they surpassed all expectations… they saw the future in my candidate – his ambitions, hopes and desires for his future career with them.  I was flabbergasted when they offered him not just an uplift in what his current salary was ….. but an £11,000 uplift!   Yes you read that right – he got an £11,000 pay-rise. I knew there and then that my candidate wouldn't be counter-offered, because my client realised his potential and didn't want to lose him, they offered him what he was worth to them.  They saw his true value. And we got some great feedback from the candidate's experience too (see attached).
More companies need to take heed of this, it's a mistake to think that if markets are difficult then your top people will stay with you. It's a candidates' market at the moment with the UK being in a skills and talent shortage. Take heed, good people expect to be paid well and looked after; if they're not, they will simply move on.