Hands Up for Chestnut Tree House at the #EBtweetup
14th October 2016
... Comments
---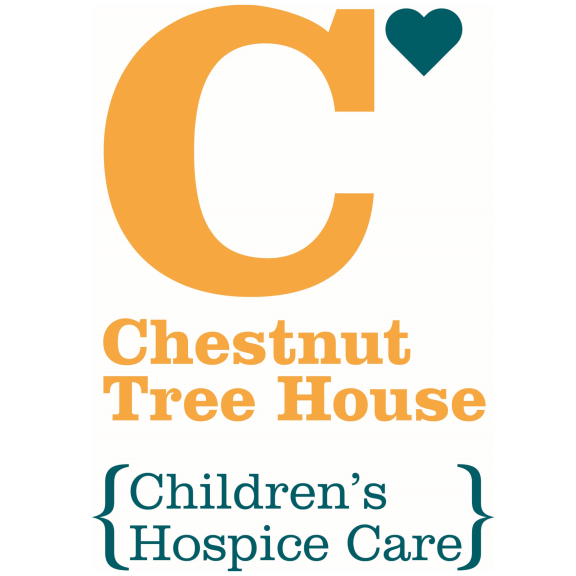 I am really looking forward to the November #EBtweetup and getting the chance to talk to you about the vital work that Chestnut Tree does here in Eastbourne and how your business can get involved.
Chestnut Tree is a county-wide charity that looks after children with life-shortening conditions. We have a hospice just the other side of Worthing and we have a team of nurses who visit families in their own homes based in Eastbourne.
Words like 'hospice' and 'life-shortening' can be worrying and confusing, but Chestnut Tree is a place of comfort. It is true that the children we care for are not expected to live to be adults, and that the families we work with often have extensive care responsibilities, but Chestnut Tree provides a caring environment in which families can make precious memories, can take a well-earned break and can receive all the advice and support they need.
We currently look after around 300 children and their families, and over 20 of them are in Eastbourne. We know that there are more families, particularly inEast Sussex, who need our help which is why we launched our Hands Up campaign last year.  We are asking anyone who thinks they might need our help to put their Hands Up so that we can reach them. And we are asking anybody who thinks they might be able to support us in reaching these families to put their Hands Up and say 'Yes, I'll help.'
There are lots of ways that you and your company can get involved, from individual challenge events to charity of the year partnerships and lots in between, but the first step is simply to put your Hands Up and let us know you would like to do something. We are here to help you find the perfect way to help and we will support you every step of the way.
I look forward to seeing you all on Wednesday 2nd November where I'll tell you a bit more about this important local charity.