Finding job vacancies in Eastbourne with One Answer Insurance
22nd October 2015
... Comments
---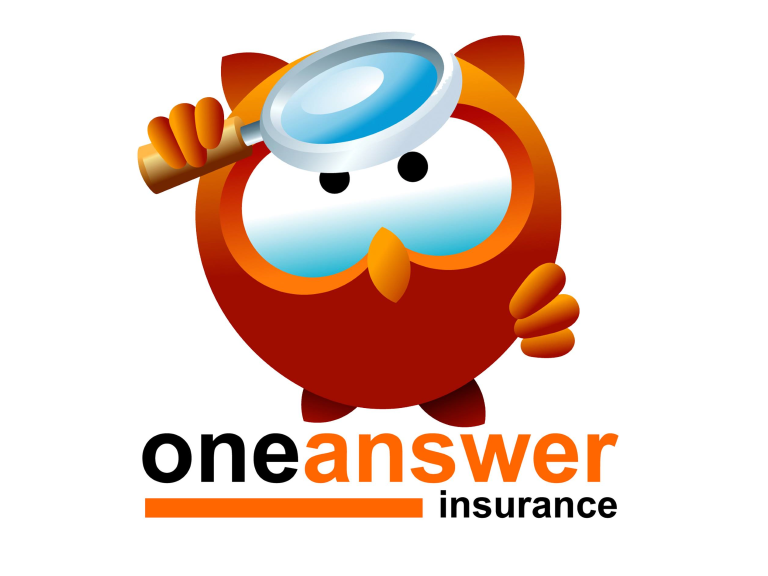 As a business we've seen tremendous growth over the last 24 months. In part this is due to our continued expansion into local areas through opening of our high street branches in Polegate, Worthing and now Tunbridge Wells, but also as a result of our recognition as one of the best insurance brokers in the country.  It has been incredibly rewarding to watch the business flourish and this has only been possible by recruiting a great team of people that help make 1 Answer the award winning business that it is today. Our continued expansion has meant we've not only had to increase the size of our Sales and Customer Service departments, but also recruit for a variety of vital behind the scenes roles such as trainers, coaches, compliance officers and HR personnel.
One Answer Insurance has a family ethos
Whilst we employ just over 100 people, there's very much a family ethos about how the business is run. This can be witnessed by the positive and friendly atmosphere in all our departments, with a workforce committed to delivering the very best service for all our customers. I'm very much an advocate that having a happy team of people in your business can only pay dividends, and ensuring our team has the right level of reinvestment is good for everyone. Having handpicked our training and coaching team, we pride ourselves in supporting our workforce with in-depth training and coaching to ensure they feel valued and part of the 1 Answer family.
With the right attitude you can progress
There's never been a better time to join the team at 1 Answer, with our energetic and friendly working environment, focus on helping our employees progress as individuals, through accredited courses, and being part of an award winning local business. We'll shortly be holding open days at our head office in Polegate's Chaucer Industrial estate, but in the interim, if you're looking for a new challenge, in Sales, Renewals, Customer Service, Administration, Auditing & Compliance, Social Media& Marketing or Internal Recruitment, and want to be part of something special, then please send your CV and an indication of what role you'd like to be considered for to our HR department 1answer-hr@1answer.co.uk