"Fighting for the rights of disabled people..."
2nd December 2021
... Comments
---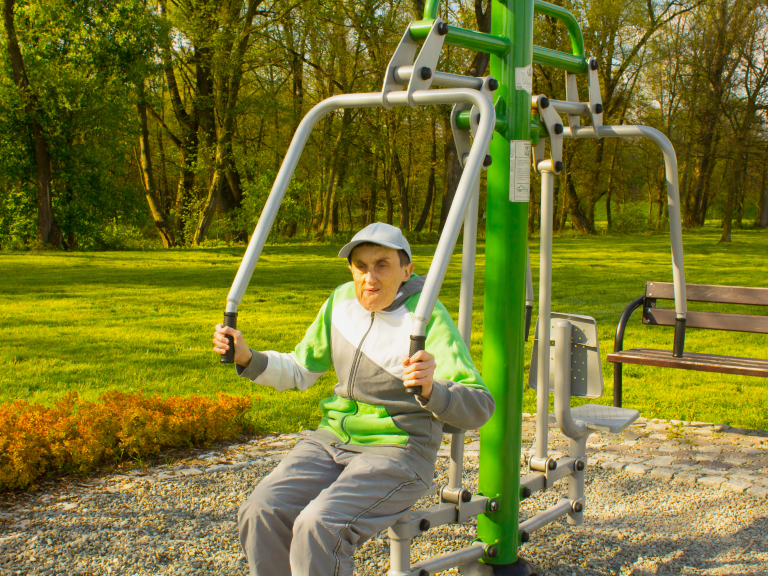 With a theme of  'Fighting for rights in the post-COVID era", we ask you to think about the challenges, barriers and opportunities for disabled people in the context of a global pandemic.
Since March 2020, every person on earth has been impacted by drastic political, social and economic change as a result of domestic and international responses to COVID-19.
This year, we recognise that disabled people and people who live with long term health conditions are among the most affected populations amid the COVID pandemic. 
Where marginalisation, discrimination, vulnerability and exploitation are every day factors for many people, the increased risk of poor outcomes have been magnified with reduced access to services, more pronounced social isolation and fewer available services.
That's why organisations like Possability People are vital. We provide expert information, advice and support. Many of our staff are disabled or live with long term health conditions themselves. They speak from experience.
If you or someone you know is #disabled or lives with a long term health condition (inc long Covid), and needs info or #advice, we can help. 
We also have access to translators for many of Eastbourne's community languages. So if you know someone who's first language is not English and they need advice, please share our Community Languages leaflet link with them - we want to be as inclusive as we possibly can.
Our Advice Team for Eastbourne can be contact by telephone on 01424 234460. If you'd prefer to email, it's esussexadvice@possabilitypeople.org.uk.