ESCC: SCRAP EASTBOURNE PARKING FEE HIKE
Main Photo - Stephen Lloyd MP and David Ruddle discussing ways to best support local business in Eastbourne.
---
Since 2011 when I first took over thebestof Eastbourne I have walked and talked with many business owners around Eastbourne and one of the common concerns they all have is PARKING!
When we live in the digital age with huge investment in technology such as 5G and fibre broadband, all leading to ever more shopping online, it's very unhelpful for East Sussex County Council to propose such a massive parking charge increase between 200% to 300%.
Such a substantial hike in Eastbourne's parking charges will have a negative effect on our High Street, and across numerous businesses in our town.
As a local business to business facilitator and joined by our MP, we both wholly oppose the doubling of parking charges County Hall want to force on Eastbourne. 
We need improved transport links not just increase deterrents to car journeys.
I asked the Eastbourne Chamber of Commerce for their view on parking and this is what the Chamber had to say:
The Chamber of Commerce is extremely concerned at the damage to high street retailers and restaurants that any increase in parking charges will bring.
The combination of austerity, Brexit, online shopping and the extensive roadworks in Eastbourne are damaging enough to businesses without the addition of increased parking charges.
It couldn't come at a worse time and so we ask East Sussex County Council to think again. 
In Stephen Lloyd MP's recent e-newsletter our Eastbourne MP has asked for you to voice your opinion on East Sussex County Council plans to DOUBLE parking charges and TREBLE the price of residents permits locally.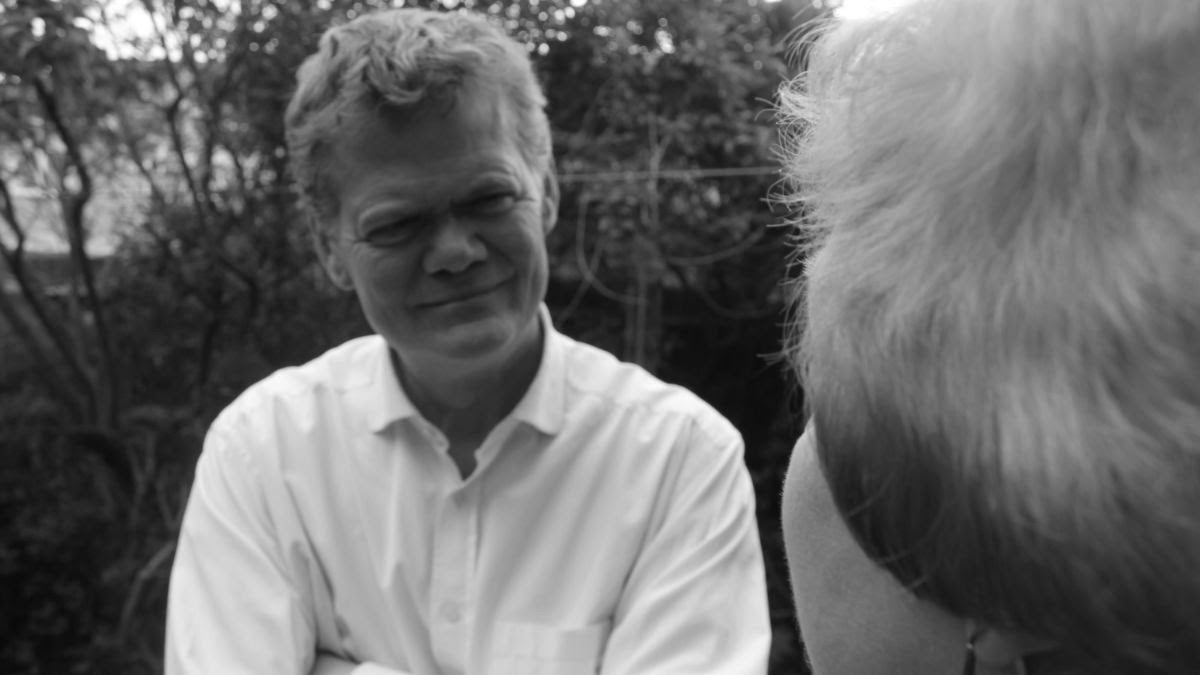 Stephen went on to say:
Many hard-working families and businesses in our community rely on vehicular access to the town centre and the seafront.
To increase parking fees by so much at the same time as we are working hard to attract shoppers and tourists into our town is, frankly, ludicrous. In particular now that all the investment is coming to fruition.
What is County Hall trying to do to Eastbourne?
The majority of local residents opposed parking fees when they were first forced on us by the Tories in 2007, and yet, here we go again! These same County Councillors are now proposing a doubling and even tripling of the cost.
I will be fighting their draconian stealth tax hike. Will you support me by taking our parking fee poll below so that I may gauge feelings across Eastbourne? Thank you.
Do you oppose doubling parking charges in Eastbourne?
In the event you support the car parking charge increase please can you email Stephen Lloyd MP via office@eastbournelibdems.org.uk with the subject line: I support increasing the parking charges because...
A second email from Stephen Lloyd MP goes on to explain what more you can do to support the campaign.

The questions are, mostly, absurdly skewed to get the answers they want but please do complete the survey. Its important from a process perspective that we are able to demonstrate enough people from Eastbourne and Willingdon have responded.

The most important questions are Qs 11 and 12:

11. To what extent do you agree with the proposed changes to visitor and day permit charges?

12. To what extent do you agree with the proposed increases to on-street Pay & Display parking charges?

The answers to which should be pretty self explanatory...

There is also an opportunity to put your thoughts down in the text box at the bottom of the consultation, I've copied below what I wrote if you need a little inspiration.

"I think it is absolutely outrageous that County Hall should even consider doubling and, in some cases, tripling the cost of parking in Eastbourne.

Retail, generally, is on its knees across the UK at the minute and yet Eastbourne has secured investment (private and public) of over £100m to buck the trend, so for ESCC to try and force such a swingeing rise in the cost of parking is wrong, short-sighted and must be rescinded."
You can also join the conversation about this topic in our Facebook Group.