Embrace Wins One Minute Speaker Award at Eastbourne Chambers Breakfast Meeting
17th September 2015
... Comments
---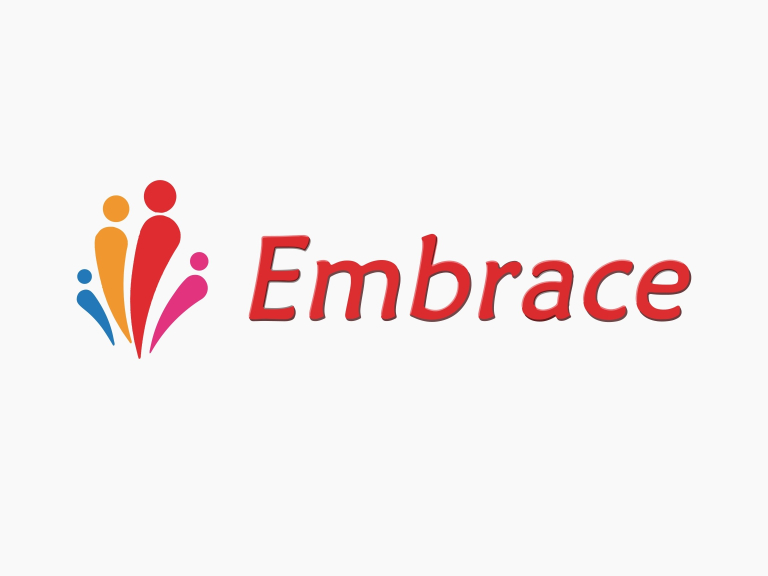 Embrace are delighted to be this week's winner of the One Minute Speaker award at Eastbourne Chambers Breakfast meeting this week.
Embrace have been attending the breakfast meetings now for several weeks @EBChamber and despite being a warm, friendly and welcoming group it is still very nerve wracking to stand up in front of a room full of business people you have never met and speak about the Embrace children, even if it is only one minute you need to survive for!
There was fierce competition as always for the award … and it is never easy to speak if you come after the stella speakers such as @Ditzymedia and @Ambiencecater (whose rap-speech is still yet to be matched in our mind).
However this week the honour was ours! 
It was brilliant to see new visitor @David_Ruddle from the well loved business "The Best of Eastbourne" in attendance too who was warmly received and whose business achieved three testimonials for its excellent work during the meeting.
The Chamber breakfast meeting is about to enter its fresh season with dynamic new chair @Ditzymedia at the helm for the next 3 months.  Ditzy revealed plans this morning to shake up and digitalize the breakfast meeting in the coming months.
It's a very exciting time to be part of the breakfast meeting and the Chambers and a nicer group of people you will not meet.
If you have been mulling over popping along, now would be an excellent time to haul yourself out of bed and make the stretch.  Also don't forget to come armed with your one minute speech to knock us off our feet!
The meetings take place every Tuesday morning at 7am at the Hydro Hotel and you will enjoy the lovely fry up too. 
Frankly we can't think of a better way to spend our winter mornings!
Well other than wrapped up in bed with totes on maybe?  However you will be missing out business folk of Eastbourne!  Get motivated and lets Go Go Go!