Embrace is so proud of the children at Eastbourne Carnival
16th June 2016
... Comments
---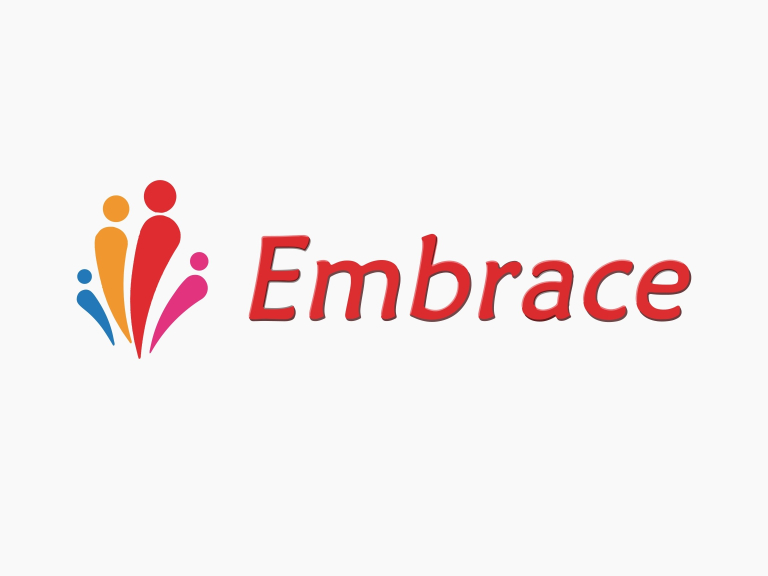 The Eastbourne Carnival was an amazing day out. This year, it was the Queen's 90th birthday and the carnival was themed to match the celebrations. The parade route left from the Western Lawns to Princess Park on the Eastern end of the seafront. Live bands, charity floats, sweets, music and so much more was happening throughout the day. More than 1,500 walkers were expected to take part with some 25,000 fans and supporters.
Our morning started bright and early with the Embrace team getting up at the crack of dawn to get their float ready! We decided to go for an Alice in Wonderland theme, as it is fun, colourful and meant we could dress up.
In total we had 61 children with us and they were all fantastic. They all managed to cope with the big crowds, loud music and the length of time to took for us to get to Princess Park. Embrace, couldn't be prouder of them all and we hope they enjoyed themselves just as much!
Embrace was even lucky enough to receive a highly commended rosette, which our wonderful Louis wore with pride. We also want to give Louis' dad and brother a huge shout out too, for being so fab and helping us get the scaffolding on to the float and all set up. We are so grateful for all your hard work. Another big shout out to Matt for all his efforts driving around in the lorry and collecting benches and scaffolding, again it meant a lot to have your support and help so thank you.
It was a great feeling to get recognised for all our hard work but it also meant the world to the children and that was priceless. It was a long but fabulous day and we are so pleased to have been part of the community spirit and loved getting involved. It was also great to see all our families and friends supporting us on the day too, hope they had as much fun as we did. Can't wait to do it again next year!!
Embrace is such an awesome charity to be part of and we love our amazing team, couldn't be prouder of them all.