Embrace heads to Eastbourne Fire Station.
2nd August 2016
... Comments
---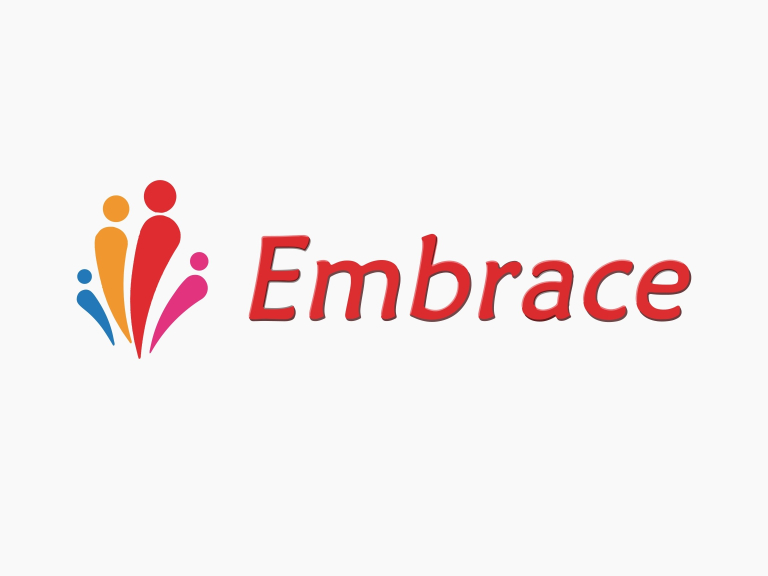 Finding things to do throughout the Summer Holidays can be tricky, especially for a child with a disability. So Embrace has taken it upon themselves to put on some activities throughout the holiday time. Instead of having the usual Tuesday coffee morning we have some fun activities happening instead.
Last Tuesday Embrace had organised a small trip to the Eastbourne Fire Station for the children. After such a successful trip last year, Embrace felt it was only fitting to take the children back again. It is a great interactive day out for them, where they got the chance to learn something new as well as have fun with the equipment.
The children were allowed to operate the fire engine hose and aim it towards a chair set out in the court yard. It was great for the kids to concentrate on operating the buttons as well and using their co-ordination to hit the chair. One child got a bit carried away and gave the walls and balcony a good wash. We all had a good laugh though. It was then that the fire fighters decided to turn the hose around and aim it at a tower.
The fire fighters then took the children over to the back of the yard where there was a caged area with several cars inside. They proceeded to get out some very large cutting tools from the truck and entered the cage. They instructed the children to stand back as they demonstrated each tool. It was explained that this is what they would do when called to a road traffic accident. All the children seemed fascinated and had plenty of questions! Even the parents seemed impressed. It was incredible to see how it all happens up close.
This kind of interaction can be called sensory play; it involves any activity that simulates a child's senses. Touch, smell, sight or hearing. It allows the children to explore and naturally encourage them to use scientific processes while they play, investigate and discover. This helps to develop the child in many ways. It was also a great area for them to run around and let off some steam, in a safe environment.
The demonstration was coming to an end, so the fire fighters finished off with allowing the children to try on their helmets which were extremely heavy. One fire fighter, Carl Fenton, kindly got out his medal that he had received for 20 years of service. It was incredible to hear his stories and all the children seemed intrigued. One fire fighter, who came from Brighton, said that she is called out on a job roughly 4 times a day. She went on to explain how tough and demanding the job is. Not only is the application process extremely tough, the training is an intense 6 weeks. However, it was clear they were all so passionate and fully committed to the job. A few children even said they wanted to be fire fighters when they grow up by the time we were leaving.
The Eastbourne Fire Station gave us a brilliant demonstration and involved all the children. We were so happy to be invited back again next year and we can't wait. We look forward to supporting and working with them in the future.